Cold and Flu Clean Air Brew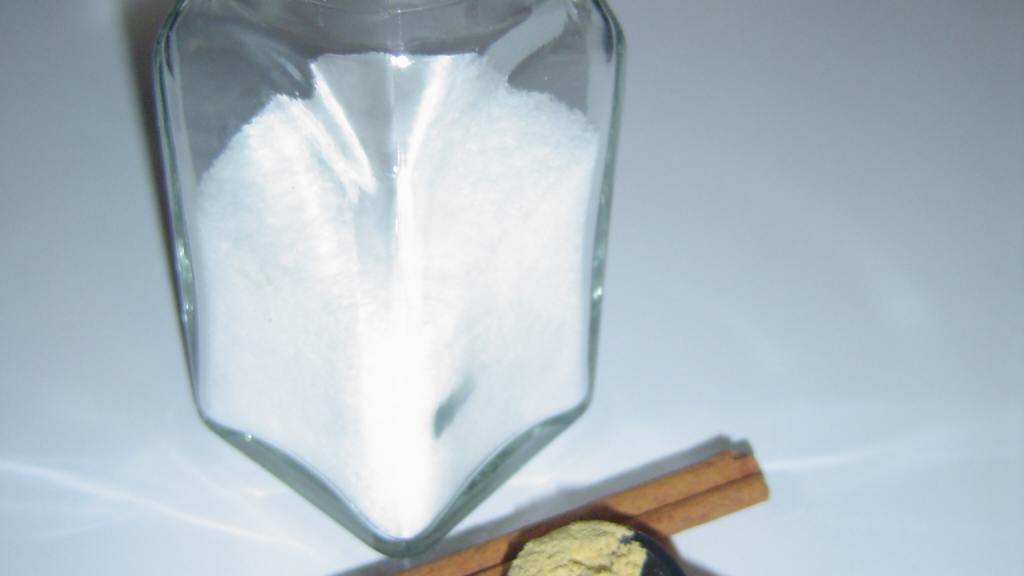 Ready In:

3mins

Ingredients:

6
directions
Put all ingredients to a large pot.
Fill with water.
Bring water to a boil and reduce to slow simmer.
Refill pot as necessary with water and fresh ingredients.
(I usually refill with water as needed and fresh ingredients once a day.) Notes: This can also be made and put into a tin can on heaters like your grandparents used to do or in a large tin can on a wood burning stove.
All of these ingredients have healing properties that ("may"<—legal disclaimer) clean the air of viral and bacterial critters.
It also"may" help to relieve some cough and sinus symptoms.
Boiling plain water will help warm a room but adding the above ingredients can help clean the air.
Join The Conversation
This is a great way to freshen the air. I use it all winter long. I do use sliced fresh ginger as I think it really has healing power. I also use cut up oranges and lemons instead of the zest. The salt is also good for the sinuses. Sometimes I just hold my face over the pot (very carefully) and breathe in the steam. Thanks!

This smells so delicious!!! I was feeling ...blah.. and ran across this recipe so I had to try it! I did not have ginger in the house (but will get some tomorrow) so I added lavender to the mix. I peeled the orange with a potatoe peeler instead of zesting, and I thought eating the orange would do me better than putting it in the stock so I did! lol! I had a half a lemon in the fridge so I also peeled and added that. I had my face near the pot deeply inhaling the wonderful aroma and thought "Wow that would make a really nice tea! so I stole a bit from the pot and sipped....well lets just say, next time I will add the salt AFTER I rob a cup of the 'tea'! hehe. Great recipe, I will use it often. Thank you!