Chocolate Bordeaux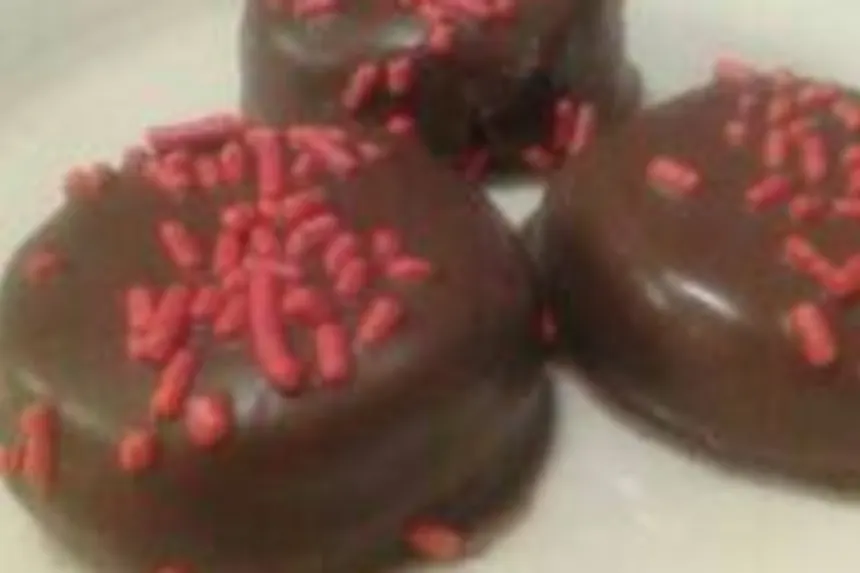 photo by sweet-notion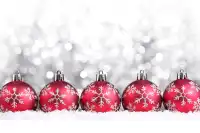 Ready In:

1hr

Ingredients:

7
directions
Melt butter and brown sugar together in heavy pan. Bring to boil and boil for two minutes.
Stir in cream, coffee, salt and bring to boil again. Stir constantly. Boil for 30 seconds and remove from heat. Let cool for 10 minutes.
Add sifted powdered sugar to mixture. Stir in well. Chill until mixture holds shape of a small ball. Roll into 2-inch balls.
Melt chocolate according to pkg instructions. Dip candy balls into melted chocolate. Sprinkle with cake sprinkles, if desired.
Questions & Replies

Hi! I had a quick question. Is the filling able to be made in advance and then rolled and dipped in the chocolate the next day? I am trying to adapt the filling recipe for a cake and have the brown sugar mixture as the filling for a cake. I don't want it to be too stiff but just wondering. Thank you! Excited to try

 

does anybody remember Laura Secord Bordeaux nut bars? It was one of their chocolate bars. The thing that made it different was it was a bar of chocolate with little pieces of nuts in it , not like a bar with a filling. It was like chocolate that was flavored, kind of like melting the chocolate and adding the flavoring and nuts , mixing the melted chocolate, the flavor and nuts ,put in a mold shaped for bars and let cool again. Is the recipe above have a soft filling inside or is like solid flavored chocolate. If this is a soft center does anybody have a recipe that is more of a solid bar?

 
Reviews
Excellent recipe. <br/><br/>Do yourself a favor and use a whisk when incorporating your powdered sugar. It does a far better job getting the sugar all the way in. I learned this making butterscotch squares as well. <br/><br/>I use a heat diffuser I picked up for a few bucks online with my candy making, and it's helped a lot too. I'm not so paranoid about scorching.<br/><br/>Finally, if melting the chocolate is a terrible pain in your behind, throw in a tablespoon of shortening (or more) per cup of chocolate when you melt it. It thins things out, makes the chocolate easy to work with, and generally turns the messiest part of the job into the easiest.