Bopka (This is My Mother's Recipe and Her Spelling) or Babka*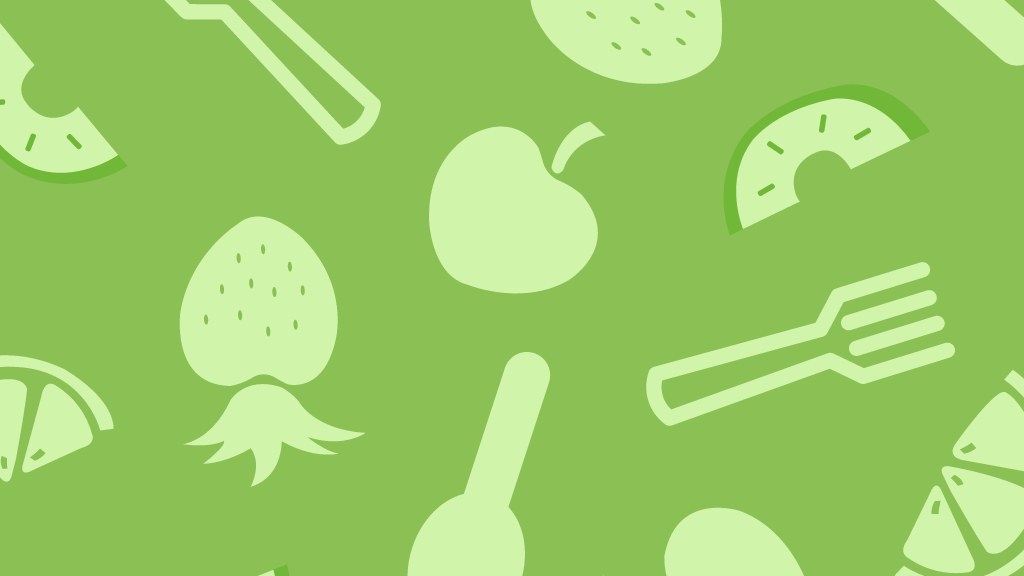 Ready In:

1hr 30mins

Ingredients:

10

Serves:

16
directions
Mix together the flour and baking powder and set aside.
Cream shortening and sugar until well creamed, then add eggs one at a time and beat until fluffy, add vanilla.
Then add milk (about ¼ at a time alternating between the evaporated and whole milk until all is used.
Add flour mixture a little at a time until all is incorporated.
Put half the batter in a 2-piece tube pan (or 2-3 throw away loaf pans), and then sprinkle with all or half the nuts and half of the cinnamon/sugar mixture (you can use the half of the nuts on top of the cake). Put in rest of batter and top with the other half of the cinnamon/sugar mixture and half of the nuts if not used in middle). Use the same method if using loaf pans.
Bang pan three times (this is to let out any air bubbles – hold pan about an inch above counter and drop three times.
Bake in a 350-degree preheated oven for one hour (less for loaf pans) or until cake tester or toothpick comes out clean.
Options:.
If you can find nut meal or finely ground nuts you can add them to the cake batter along with the flour mixture and eliminate the chopped nuts. I have not tried this, but I am sure you can add grated chocolate or mini-chips to the middle of the cake.
Join The Conversation
This is a great cake. It's great with coffee or tea and it isn't a sweet cake. Back in the 50s through 80s my mother belonged to an organization made up of many branches that raised money for Children's Hospital in Columbus, OH. Each branch was called a Twig (she was in Twig 21) and every year they held a huge Bazaar. My mother would bake Bopkas and eventually people started calling ahead of time to reserve a quarter of a cake. The cost went up each year and the last I remember it was $3.50 a quarter and that was in the late 60s. My brother liked to toast a slice (the loaf pan style) and put a little butter on it. This cake keeps and freezes well in the loaf style. I am sure the tube style would freeze well also. *This is definitely a cake, not a bread (like Challah) as some of the Babkas I have seen in the bakeries.