Benihana Seafood Tempura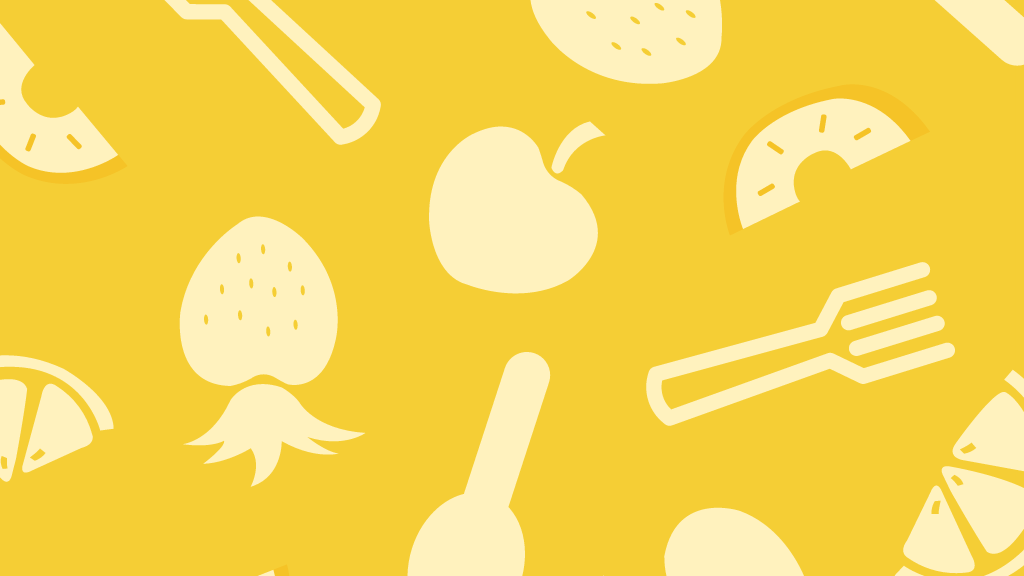 Ready In:

40mins

Ingredients:

12
ingredients
Tempura Batter

2

large eggs

2

cups rice flour

1

cup ice water

Agemono (Fried Things)

8

tiger shrimp, shelled, deveined & butterflied

6

scallops

2

medium squid

1

small potato

8

pieces nori, cut into 1 x 3 inch sheets

1

carrot, shredded

4

cups peanut oil
directions
Soak the shiitake mushrooms in a bowl of warm water for 15 minutes. Remove stems, then dry the mushroom caps with paper toweling. Slice each cap with an 'X'. Set the mushrooms aside.
Cut the squid into either 1/2-inch rings or 1 x 3-inch sheets. (If the latter, lattice-cut the squid meat to prevent curling in the fryer.) Dry and set aside.
Peel the carrot and shred with a grater. Set aside. Cut the green pepper into 1/4-inch slices. Remove seeds from inside the rings. Set aside. Slice the potato into 1/4-inch slices. Set aside.
In a large mixing bowl, break the eggs into 1 cup ice water. Whisk quickly but not thoroughly. Add the rice flour all at once; mix until the batter is loosely combined. (If overmixed, the batter will be too heavy when deep-fried.).
Heat 4 Cups of peanut oil on high in a wok or deep-fryer until almost smoking. Make the tempura in small batches. Drain briefly on rack or paper towels, then serve immediately with warmed tempura dipping sauce mixed with grated ginger, served in individual bowls. (Tempura does not fry to a 'golden brown'. It will be almost a pasty white when done.).
NOTE - The shredded carrots are most easily deep-fried by spooning an amount into the batter and then sliding the battered carrots into the deep-fryer.