Alice's Fondant Filling for Chocolates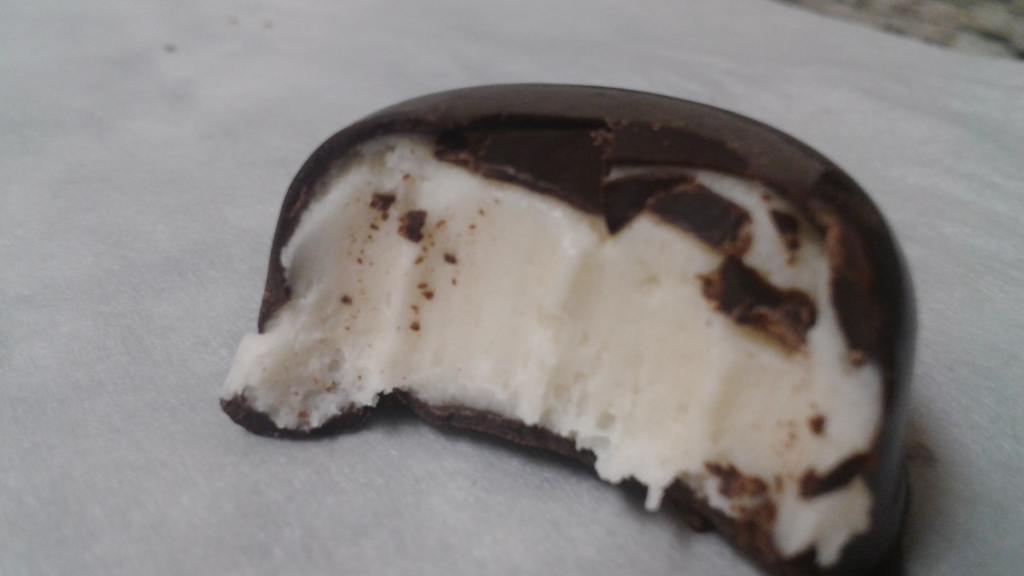 Ready In:

1hr 20mins

Ingredients:

3
ingredients
2

cups sugar

1

cup cream

2

teaspoons light Karo syrup or 2 teaspoons lily white syrup
directions
Combine ingredients in heavy saucepan. Boil until it reaches a soft ball stage. Pour into buttered dish to cool.
After mixture is cooled, pour on clean surface and beat with wooden paddles until light and airy. Just as mixture "turns" mix in flavoring until thoroughly blended inches.
Refrigerate to cool completely. Form into balls. Dip in desired chocolate.

Variations:

Peppermint (peppermint extract to taste).
Maple Walnut (maple flavoring to taste and finely chopped walnuts).
Orange (orange extract to taste--a few drops to 1/2 teaspoon).
Cherry (Maraschino cherries drained and quartered--pat dry).
Cherry-almond (as above but add almond extract to taste).
Almond (almond extract with a sliced almond on top of finished chocolate).
Coconut (fine coconut plus vanilla).
Rum (rum extract plus 1-2 teaspoons butter).
Join The Conversation
This was fantastic! I'm excited that I can make this at home. I uploaded and submitted a photo of what I used it for--I'm learning to temper chocolate and made this fondant and it makes about 1 and a 1/2 cups of filling. The filling in the picture is a teaspoon of vanilla extract with 2 teaspoons Cointreau. I used a wooden spoon in a buttered glass bowl and power stirred until it went from a transluscent color to a thick, opaque white. <br/><br/> I personally would stop as soon as it turns opaque as I kept churning it and the fondant was then a bit more stiff--it loosened a bit as I added liquid to the vanilla and Cointreau. The rest I used with some Bergamot oil and that fondant is a little bit more stiff, but still delicious. It is a learning process! Thanks again for sharing this fantastic recipe. I followed cookiefrostingrocks temperatures.

This was great! I used orange extract, although I used 2t. and that was the perfect amount. I then made them into bonbons by covering with ganache. This was a great recipe! I didn't have a thermometer, so I just tested with water for the soft ball stage. This worked perfectly. I just heated on a very low temp and checked to see if it was done often. Thank you for the recipe!