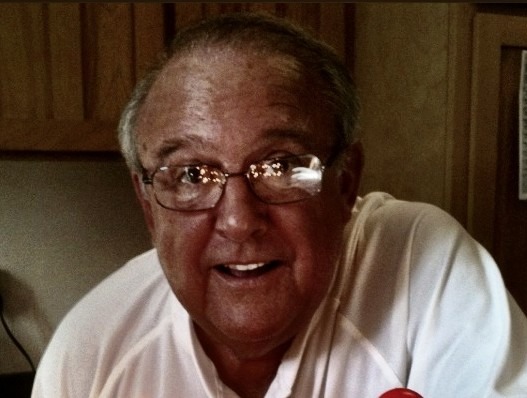 Wonderful! This recipe is so simple and the results are really great. I followed the recipe precisely and I wouldn't change a thing.
BBQ Beef Brisket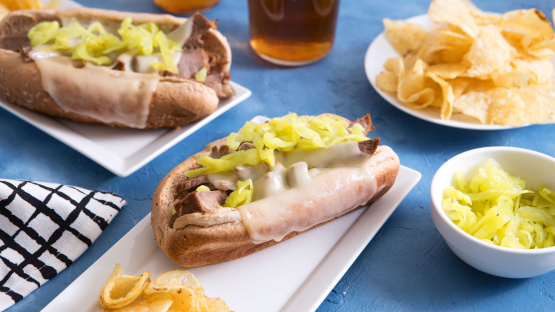 "Delicious and simple to make. It makes the house smell wonderful!"
-aebonino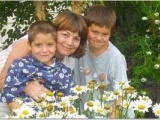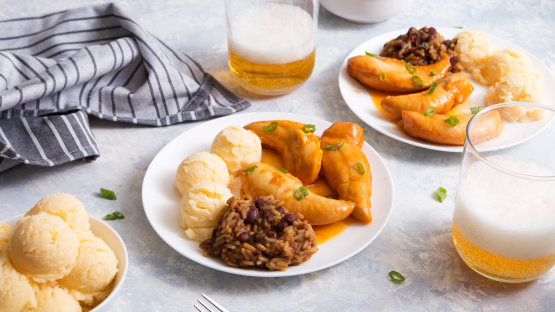 "The chicken was very moist and the sauce was so delicious. This recipe couldn't be easier to make."
-CardaMom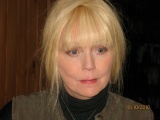 Wow! I used 2 tablespoons liquid smoke lots of salt and garlic. This is fabulous served over browned cabbage.
Kalua Pork