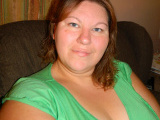 This is the best Strawberry Rhubarb Pie I have ever made. I used 3 cups rhubarb and strawberries.
Strawberry Rhubarb Pie
I skip sunflower seeds and add a lot less sugar, but this is the most amazing thing! I'm addicted and I can't stop eating it.
Chinese Chicken Salad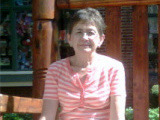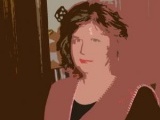 I think this just might be the perfect 'emergency' dessert! It's very easy to prepare, very tasty, and cooks up quickly.
Quick Cherry Cobbler