11 Copycat Cracker Barrel Recipes
Learn how to re-create the comforting flavors of Cracker Barrel's signature Southern dishes.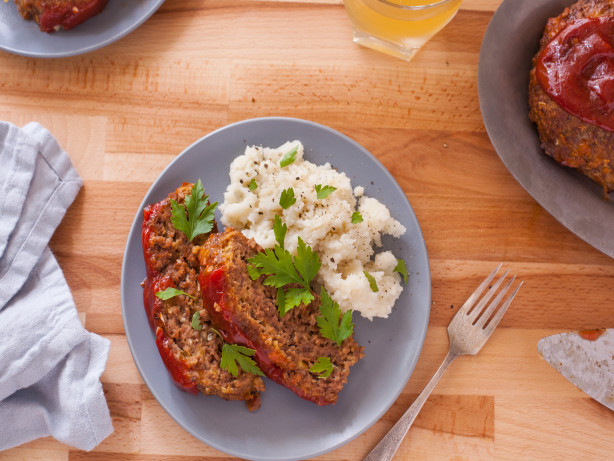 "I am a big meatloaf lover and this is by far the best recipe! I think it's better than Cracker Barrel's. I highly recommend this recipe!"
-vikki1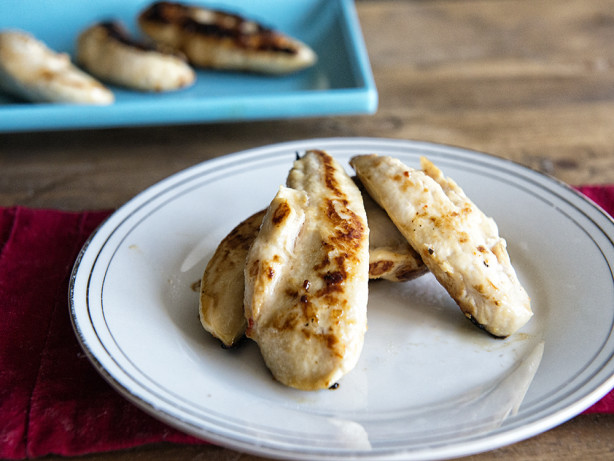 "The tenders tasted and looked just like Cracker Barrel! I will make these again and again."
-Chef #1533458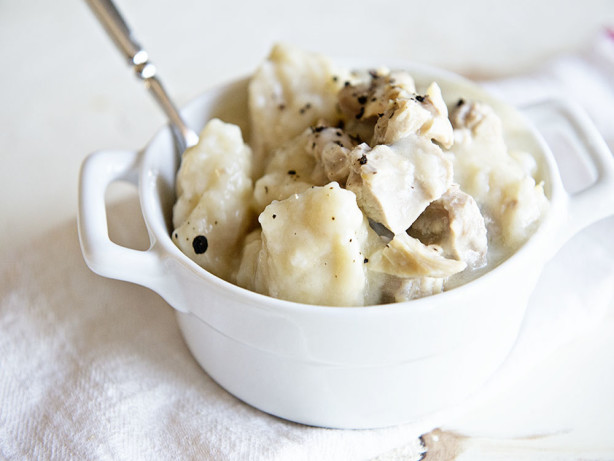 "This is fantastic. I worked for Cracker Barrel and can say that these come extremely close."
-sarahlouzoo_640532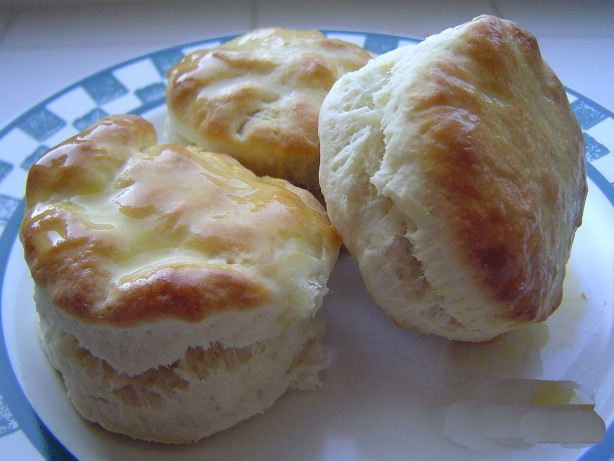 "These are truly the best biscuits I've ever made! They were huge, fluffy and delicious."
-Mrs_Rodz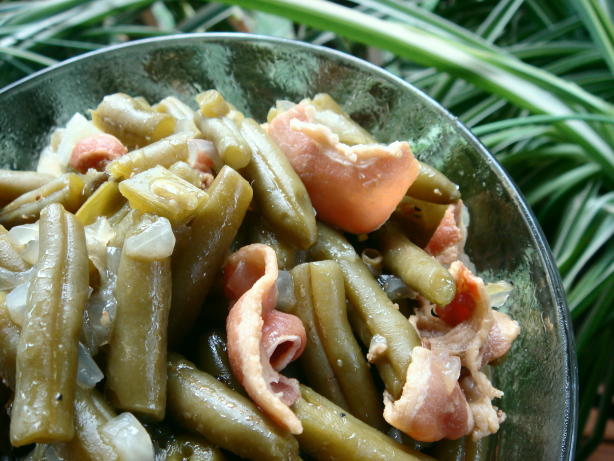 "Heavenly! Of course, how can anyone go wrong with bacon, sugar, and green beans? Perfection in the form of a side dish."
-Pink Kitchenaid Lover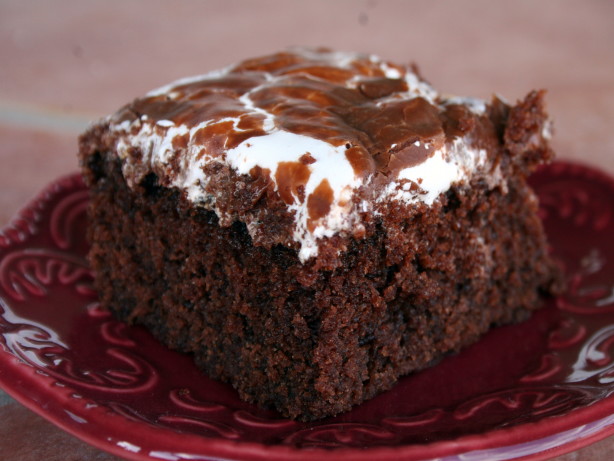 "We really love this cake. It's such a favorite here at home. Thanks so much for a keeper and a great country/comfort food. Five stars all the way!"
-Smilyn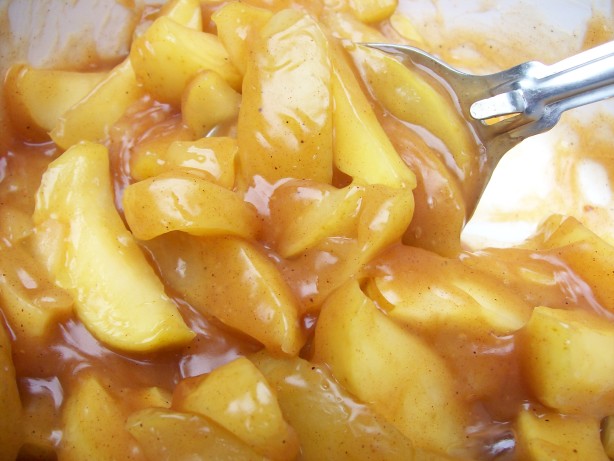 "As a former Cracker Barrel employee, I can say these apples are very close to the real thing. It came out very thick, and had just the right hint of sweetness!"
-hobochic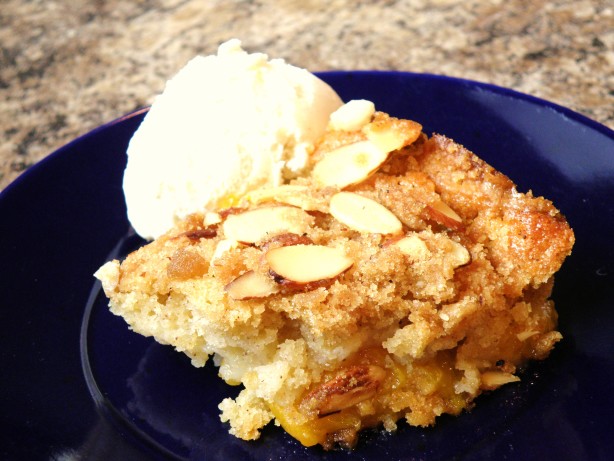 "My family thought I picked this up from the restaurant. A must try recipe—easy and quick too!"
-Mommy2FourSuperKidz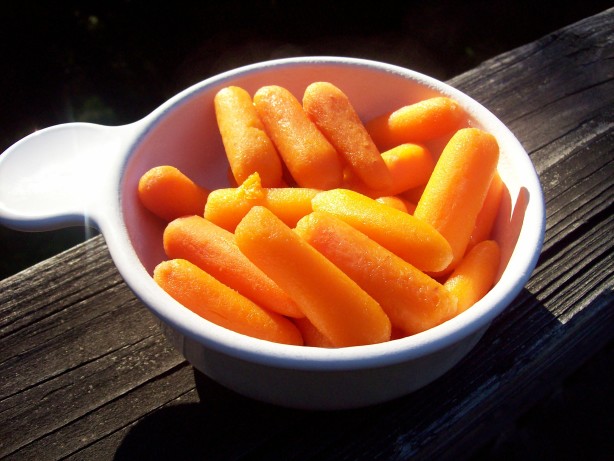 "This recipe is so easy and tastes just like the ones at Cracker Barrel!"
-Dee Khan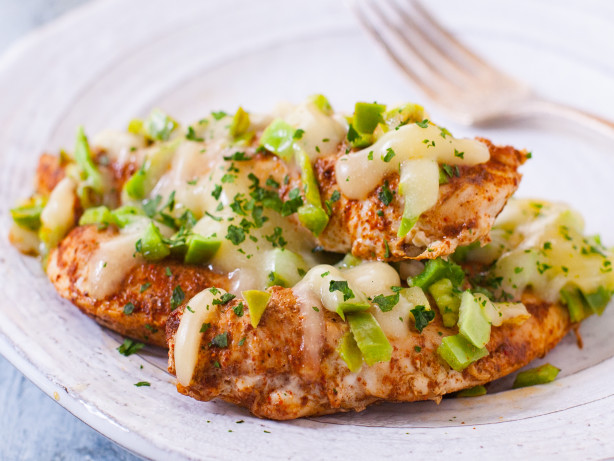 "Excellent! This is an ultimate four-ingredient dish!"
-Darkhunter
"Yum really good! In my opinion it is better than the Cracker Barrel version."
-pammyowl