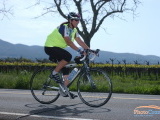 I prepared it in a large casserole dish and it made a nice, slightly chewy crust. Very tasty!
Crazy Crust Pizza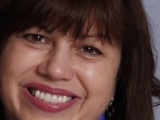 My vegetarian family members LOVE this recipe. The surprise is my husband preferred it to the turkey meat we normally fix!
Vegetarian Tacos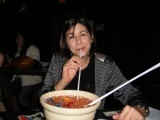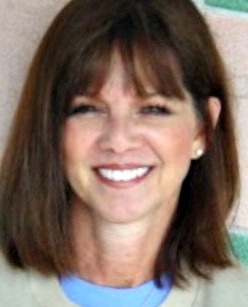 This recipe is simple to prepare and fall-apart delicious! The carrots were cooked perfectly and our dinner was superb!
Slow-Cooker Chicken Dinner