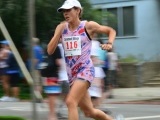 My daughter gives these ten stars for flavor! They're nice and crispy with a subtle hint of peanut butter.
Trail Mix Cookies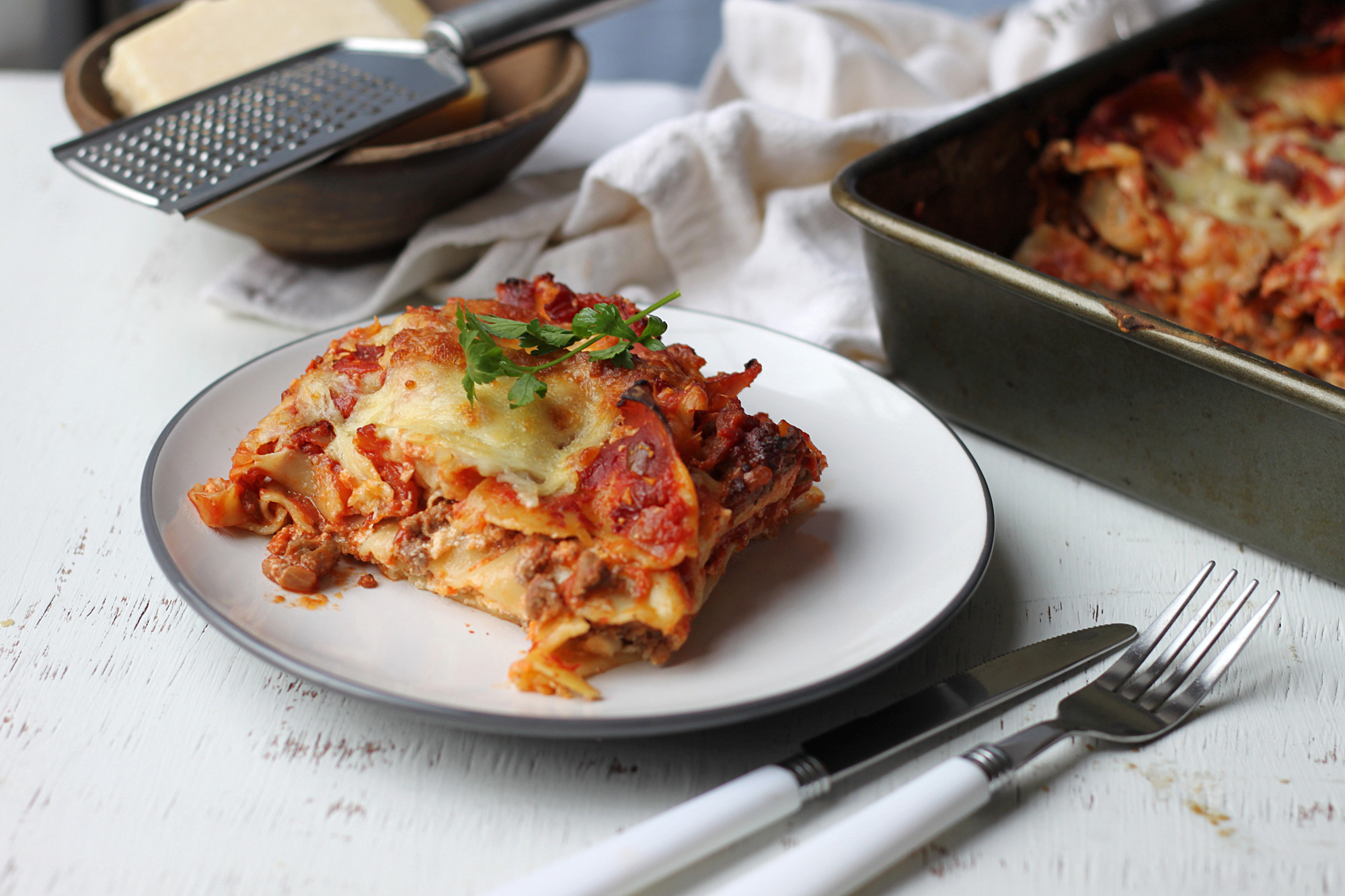 Weekends give you the luxury of time to make those meals you've been yearning for all week.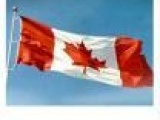 I made these for my daughter's last day of school, and they were so fun! These would be big sellers at a bake sale.
Hot Dog Cookies