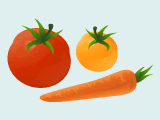 These peanut butter-filled apples are a great take-along treat to enjoy when going on a walk or taking a road trip.
Walking Apples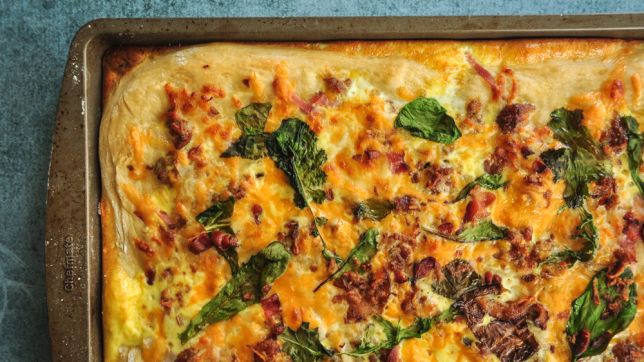 Drop the granola bar and bring some variation to those busy mornings with these easy breakfasts.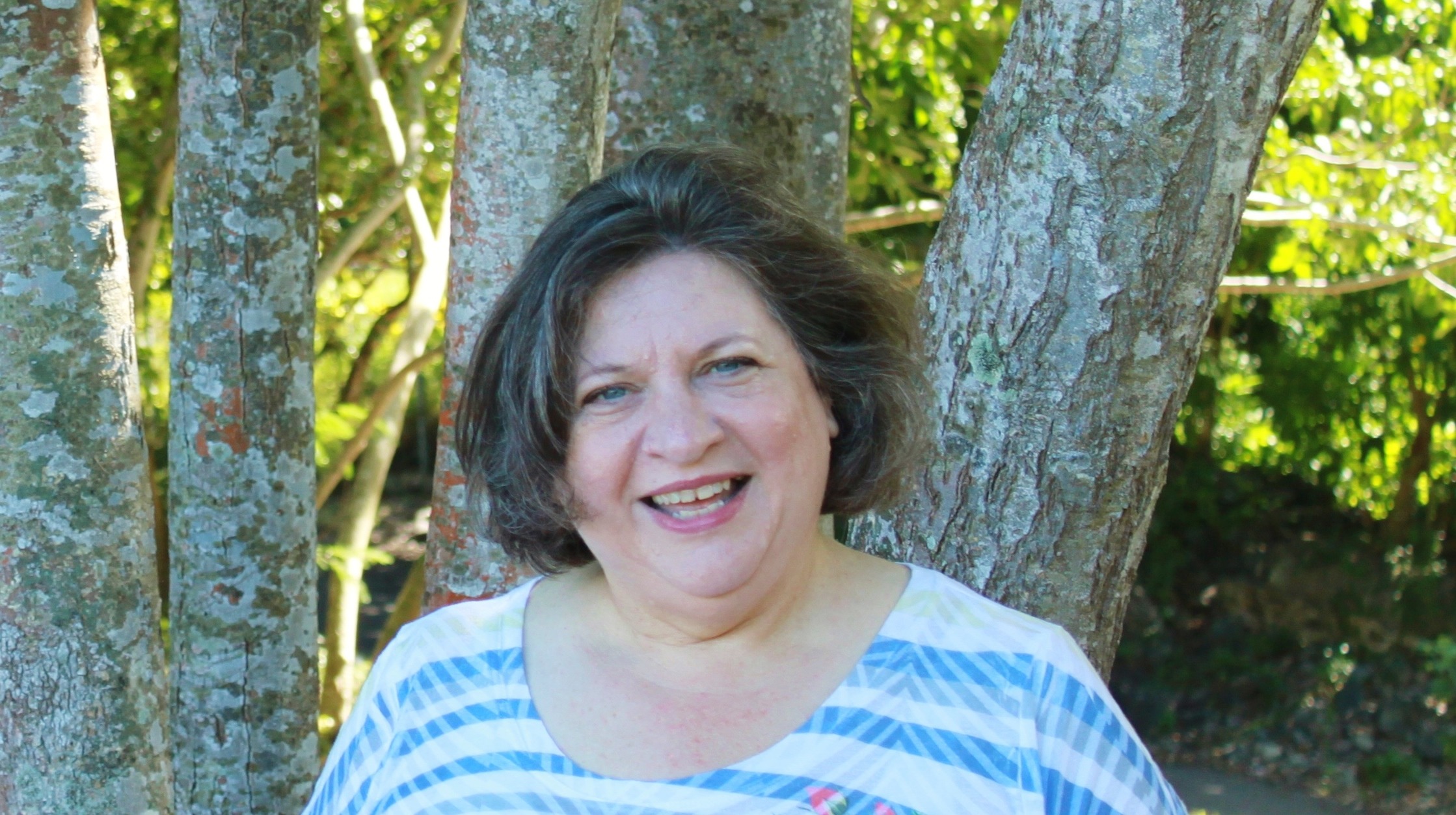 I made these for a birthday party and they were a hit! Spreading the dough with honey mustard adds even more baked-in flavor.
Ham & Cheese Pinwheels