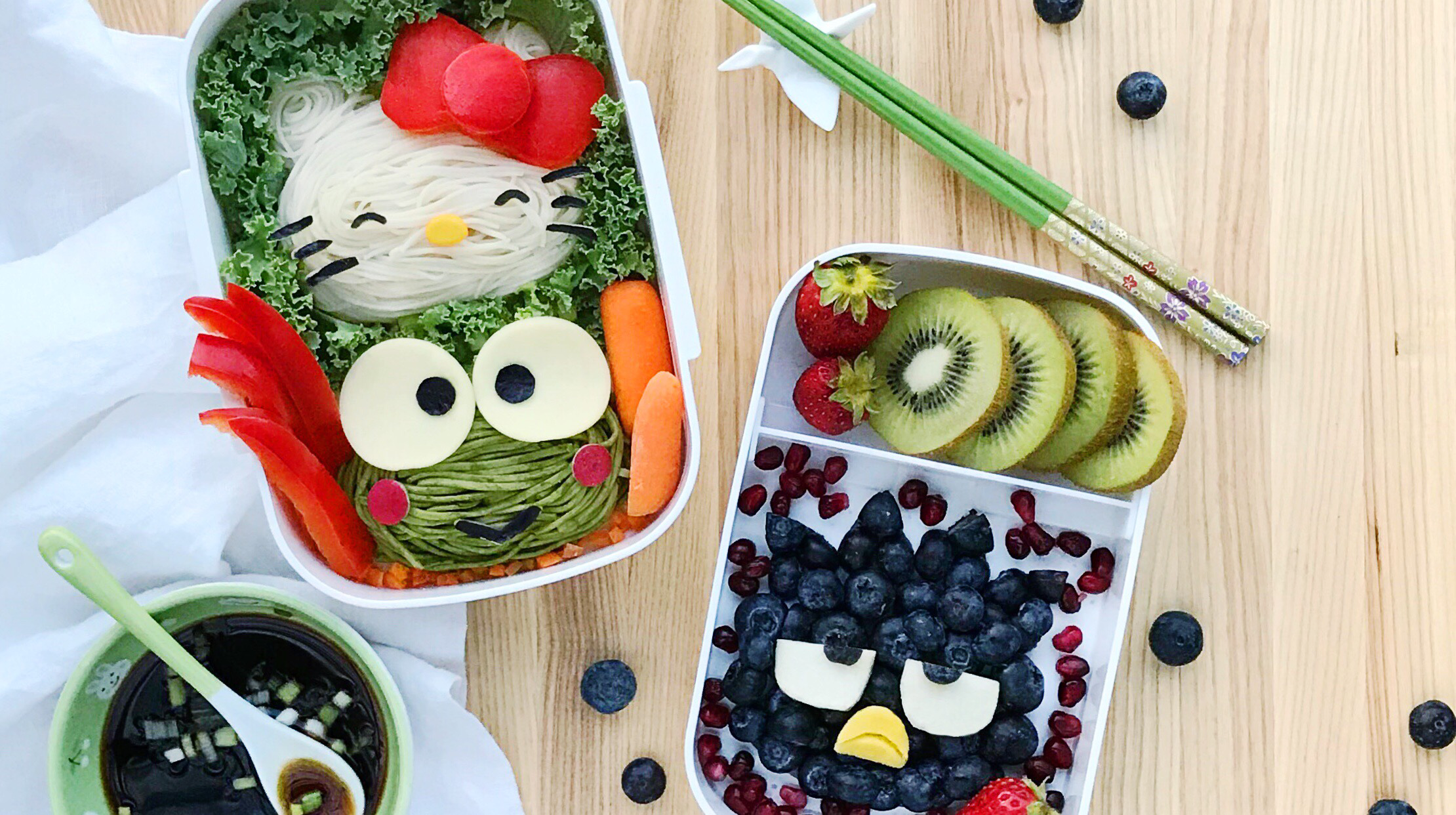 Delight your loved ones at lunchtime with artistic Hello Kitty noodles.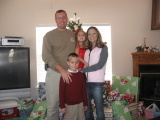 This was the best monkey bread I've ever had and a great way to get the kids involved in cooking.
Cinnamon Monkey Bread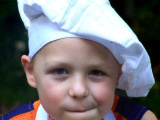 I call these sandwich bombs cause they're super cool. I love them stuffed with chicken salad too!
Secret Sandwich Surprise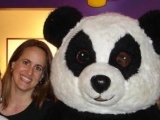 Delicious! This dish has a souffle-like texture but is hearty enough for brunch or dinner.
Salsa Omelet Pie