5 Make-Ahead Breakfasts for Overnight Thanksgiving Guests
No one wants to think about making breakfast while you're trying to get the turkey, sides and desserts prepped for the big day. Get a head start by keeping one of these make-ahead breakfasts on-hand for you and your overnight guests.
get the Food.com app.
Watch on your iPhone, iPad, Apple TV, Android, Roku, or Fire TV.
Learn More
Meals that you can make the night before (think cinnamon rolls, muffins, sandwiches) will keep your morning stress-free before you dive into the main event.

Pumpkin Cinnamon Rolls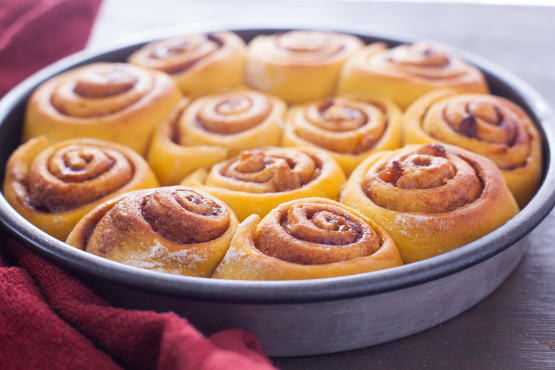 As if cinnamon rolls aren't already a crowd-pleaser, these ones are laced with pumpkin to amp up the fall flavors. Let the kids get their hands dirty by asking them to help make the dough, and then just pop these in the microwave or toaster oven in the morning. Get the recipe.

Cheese & Egg Breakfast Braid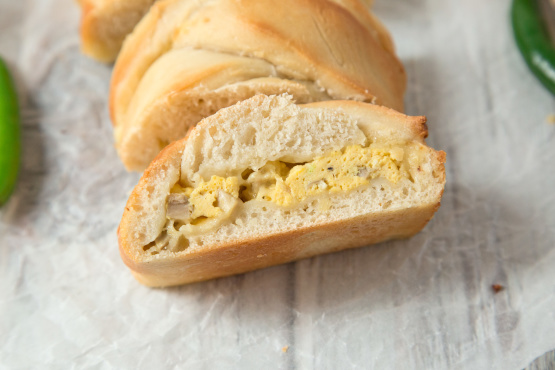 Save time by making one big breakfast braid for everyone to share, like this one that's loaded with eggs, cheddar, chiles and whatever veggies you like (we prefer mushrooms and onions). If you use pre-made dough, you can have this on the table in less than 40 minutes. Get the recipe.

Coffee Walnut Chocolate Chip Muffins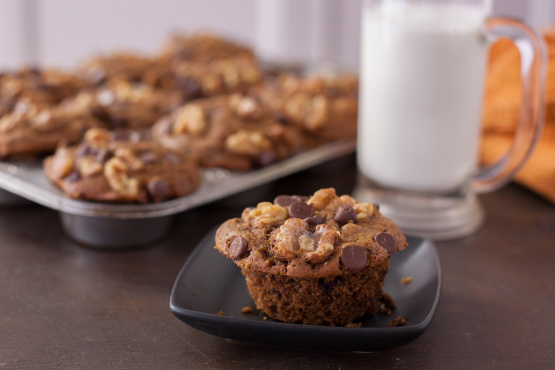 Craving something sweet and simple? We've got you covered with these quick-cooking muffins you can throw together the night before and hand out to your guests in the morning. Get the recipe.

Breakfast Bagel Sandwiches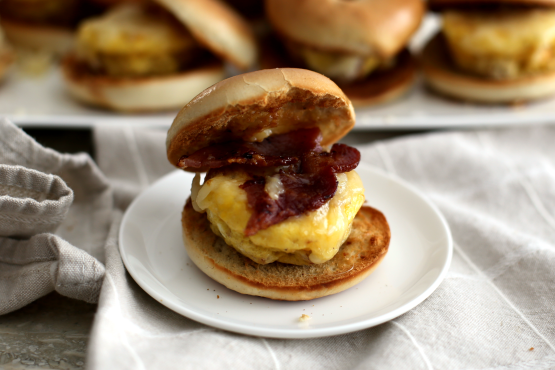 The one thing no one ever complains about having for breakfast? Bagels. Stuff 'em with bacon, egg and cheese and toss them in the freezer — they'll keep in there until you're ready to microwave them individually or throw a whole tray of them in the oven. Get the recipe.

Breakfast Sausage Cups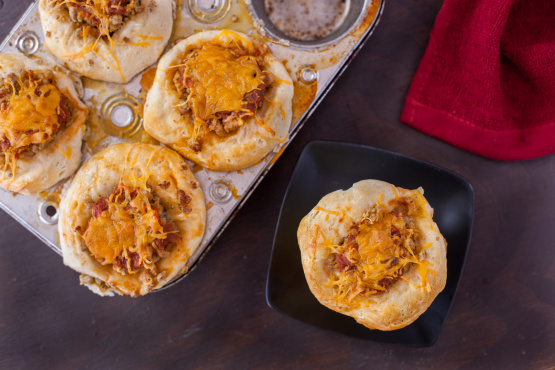 Get all your breakfast faves — sausage, eggs, biscuits — in one foolproof cup that you can make inside of your muffin tins. Get creative with it by adding in your favorite breakfast protein (do we even need to suggest bacon?). Get the recipe.