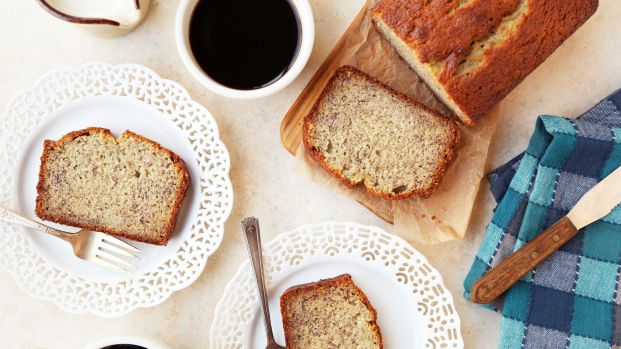 7/11/19

We're returning to our roots — Genius Kitchen is changing back to Food.com!

As of today, you can access all the things you loved about Food.com, plus some exciting new features. Not sure where to start? Try browsing our 75 Top-Rated Recipes of All Time or find out what people are loving right now by scrolling through the Activity Feed!

get the Food.com app.
Watch on your iPhone, iPad, Apple TV, Android, Roku, or Fire TV.
Learn More