Food Babies: 10 Outrageous Baby Names Inspired By Food

Don't get us wrong, we love Nutella… but probably not enough to name our baby after it.

A couple in France recently tried to do just that and had their dreams dashed by a judge. He decided it was "contrary to the child's interest" to be named after the hazelnut spread, adding, "to be wearing a name like that can only lead to teasing or disparaging thoughts."

While the French bébé was renamed the less noticeable "Ella," there's a long history of food-loving parents-to-be naming their offspring after foods—from the classics (Rosemary) to the new and trendy (Kale).

The food baby trend is booming, and in 2013 there were a whopping 30 food names given to US babies.

Whether or not this trend puts a bad taste in your mouth is your call, but here are a handful of our favorites—along with recipes inspired by their namesakes that they should be dishing up at birthday parties for years to come.
get the Food.com app.
Watch on your iPhone, iPad, Apple TV, Android, Roku, or Fire TV.
Learn More
1. Kale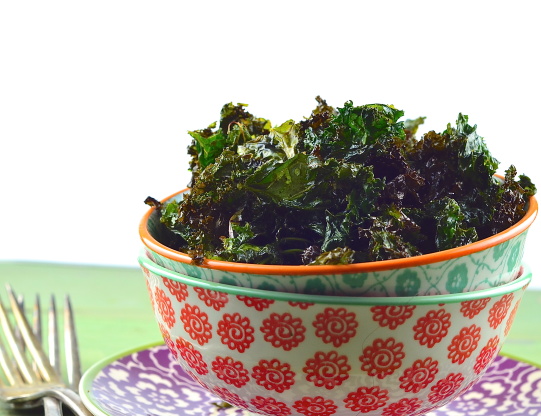 (257 boys named in 2013) - Kale Chips

2. Basil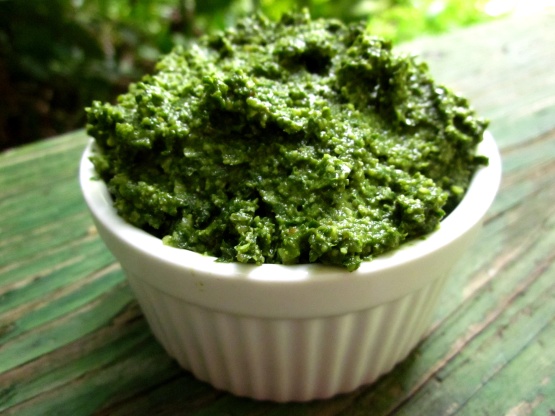 (56 boys, 21 girls) - Basil Pesto

3. Maple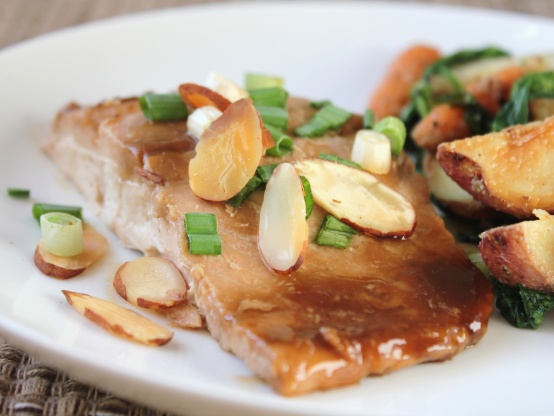 (44 girls) - Maple Glazed Salmon

4. Brie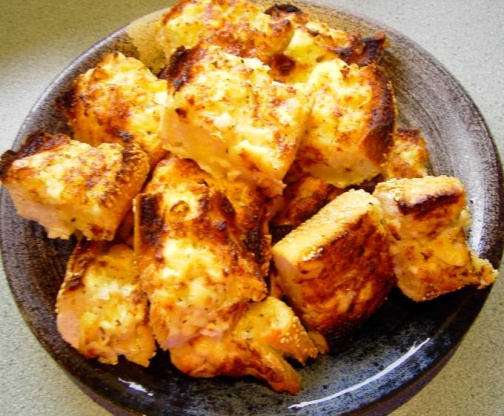 (51 girls) - Brie Bread

5. Sundae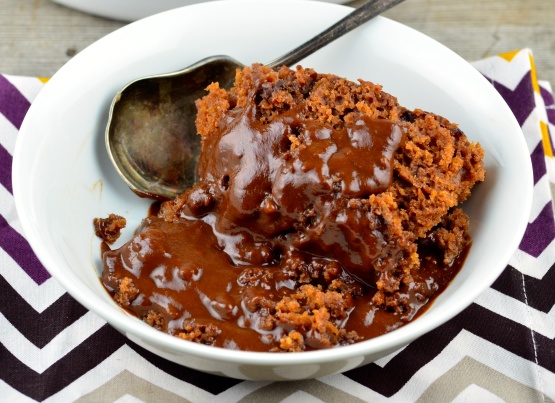 (7 girls) - Hot Fudge Sundae Cake

6. Dijon
(19 boys) - Roasted Honey Dijon Potatoes

7. Romaine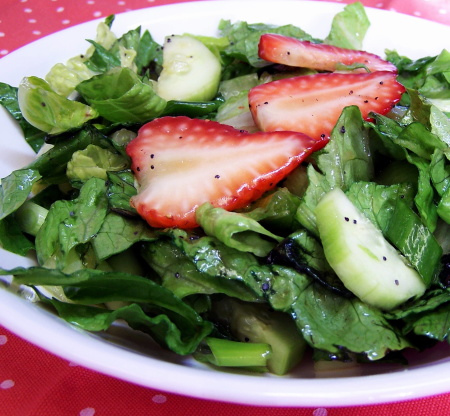 (6 boys) - Strawberry Romaine Salad

8. Curry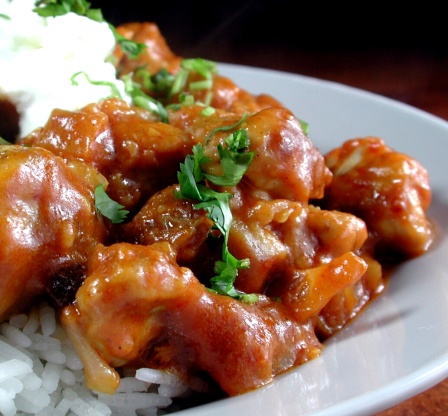 (7 boys) - Chicken Curry in a Hurry

9. Danish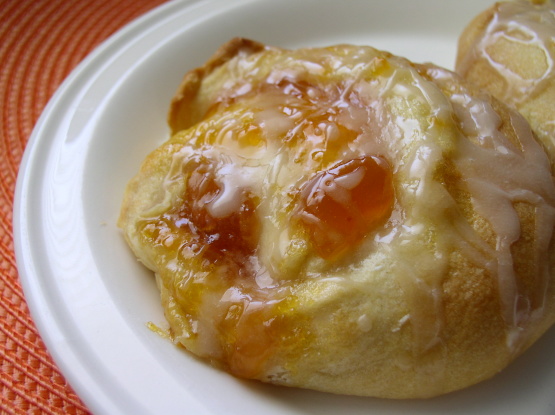 (6 boys) - Peachy Cheese Danish

10. Bison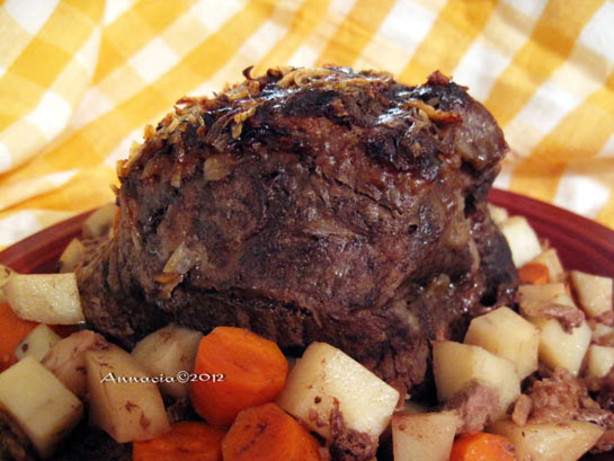 (5 boys) - Buffalo Pot Roast