Mighty Meals for One: Dinner Edition
Fact: Cooking for one doesn't have to be half the fun.

Don't use your solo situation as an excuse to order takeout. These dinner ideas make cooking for one seem like a much less lonely endeavor. Remember, eating by yourself really just means there's more food for you.

get the Food.com app.
Watch on your iPhone, iPad, Apple TV, Android, Roku, or Fire TV.
Learn More
Healthy, Easy & Cheap Ramen for One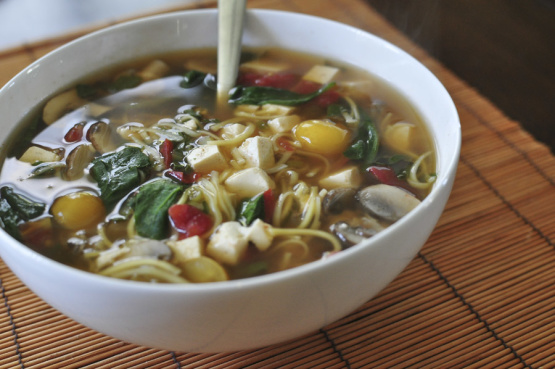 It's time to stop envisioning a .99 cent dehydrated meal that comes with packaged flavoring when you hear the word "ramen." A symphony of veggies and spicy sriracha make this steaming bowl of noodle soup far removed from the college dorm room staple it's compared to. Get the recipe >>

Saucy Creole Shrimp for One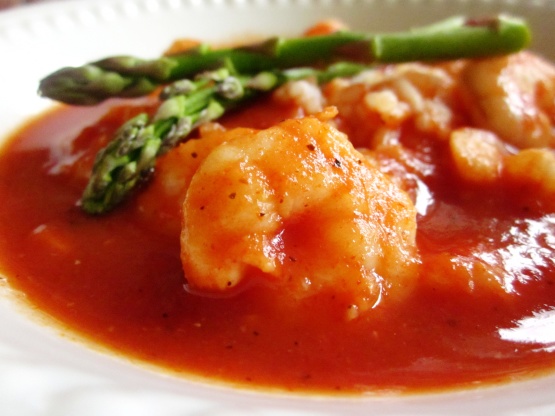 Five ingredients (yes, you read that correctly, there's only five ingredients) make this spicy southern shrimp even more appealing. Being the boss of your own kitchen means you decide whether to eat it naked (you are alone) or serve it over some creole-centric rice for an extra-filling meal. Get the recipe >>

Creamy Mac & Cheese for One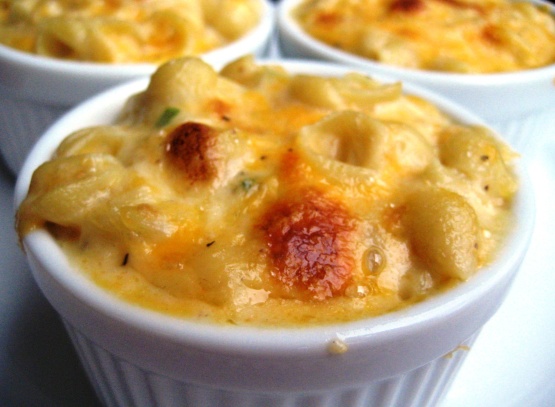 Let's pause for a moment and really take in this golden-brown cheese porn. Finished? Now high tail it into the kitchen and turn this creamy pasta creation from dream to reality. Just don't forget the chives, they make this mac extra special. Get the recipe >>
Mini Meatloaf For One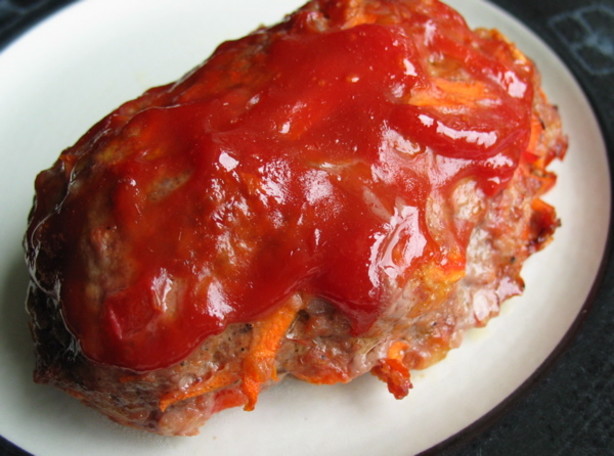 Prove that comfort and cooking for one are synonymous with this meaty meal. The chopped veggies studded throughout the loaf and the chili-ketchup glaze will complete your one man (or woman) wolf pack better than any human could. Get the recipe >>
Spaghetti Carbonara for One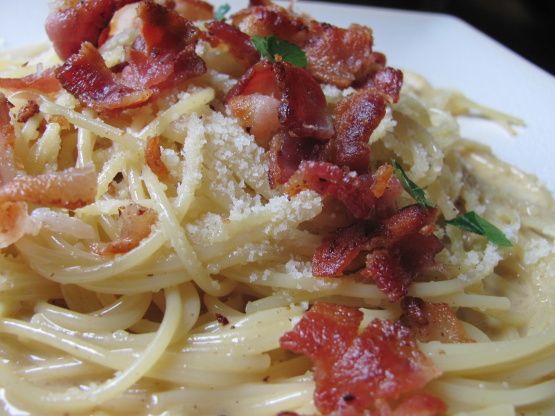 Eggs? Good. Pasta? Good. Bacon? Very, very good. With ingredients this delicious, you might want to consider making an extra serving or two of this carbonara, even if you are eating by yourself. Get the recipe >>

Crispy Parmesan Chicken for One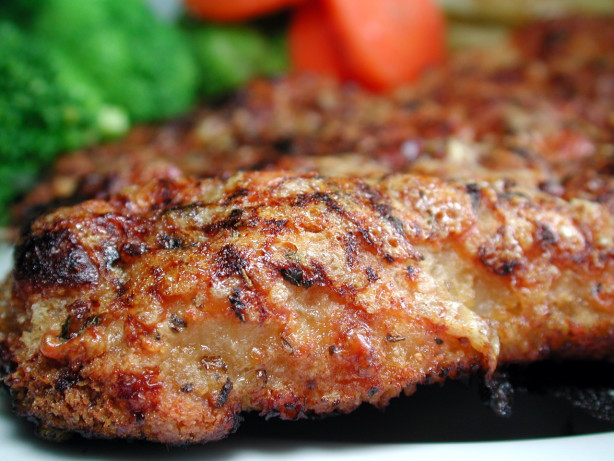 As if the crispy cheese breading wasn't good enough, these chicken breasts maintain their guilt-free appeal while staying extra juicy thanks to a secret ingredient — Greek yogurt. Get the recipe >>
Quesadillas for One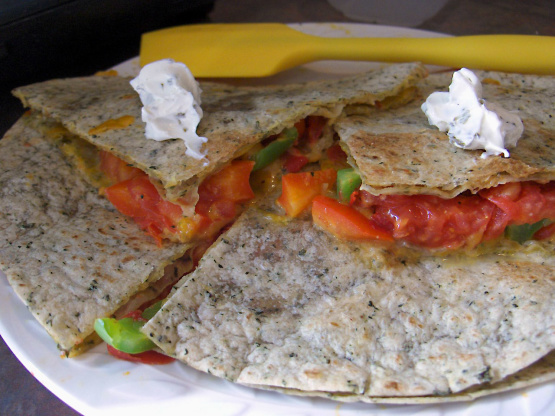 Two's a crowd, one's a party — or a fiesta. Finishing off these quesadillas with a generous dollop of sour cream and guac is mandatory, but the recipe offers a variety of options for the filling so you'll never get bored. Want to eat some cheese-filled tortillas every night of the week? Your secret is safe with us. Get the recipe >>

Get all of our meals for one or two >>