The Do's and Don'ts of Buying Organic
To the naked eye, organic fruits and veggies seem like a total rip-off at the market, but that extra cost is there for a reason. Right?
What does organic even mean? Well, to be certified USDA organic, a food must be grown without pesticides, growth hormones, antibiotics and genetic engineering. The main reason to buy organic is to avoid exposure to pesticide residue, but for some foods, studies have shown that organic varieties contain more nutrients than conventional ones. So: How do you know which foods deserve a the splurge for organic at the checkout counter and which aren't worth emptying your piggybank? Let's get into it.
get the Food.com app.
Watch on your iPhone, iPad, Apple TV, Android, Roku, or Fire TV.
Learn More
Apples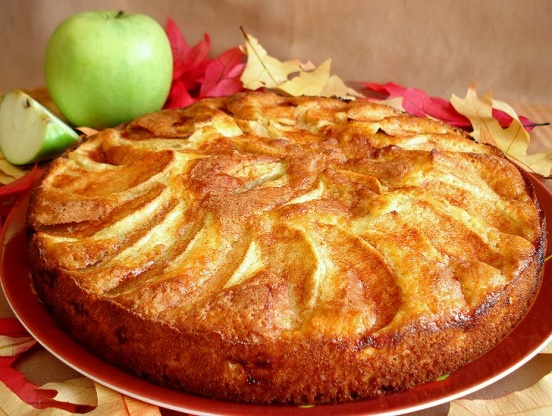 Yes.

Apples have more pesticide residue than any other crop, so it's best to buy organic ones that haven't been sprayed. Since the bulk of an apple's fiber and nutrients are found in the skin, you want to eat the peels—but not if they're pesticide-ridden. Plus, studies have shown that organic apples stay crisper and hold their flavor longer than conventionally-grown ones. Try making this low-fat apple cake with a batch of organic apples.

More Apple Recipes:
- Apple Cinnamon Muffins
- Dutch Apple Pie
Avocados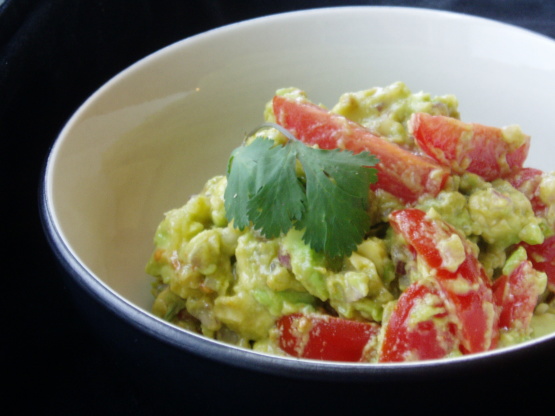 No.

Avocados are the least likely crop to retain pesticides. The thick and pebbly texture of avocado skin blocks pesticides from seeping into the fruit, so don't spend the extra money on organic varieties. Use up your ripe avocados in this salad.

More Avocado Recipes:
- Guacamole
- Shrimp and Avocado Tacos
Ground Beef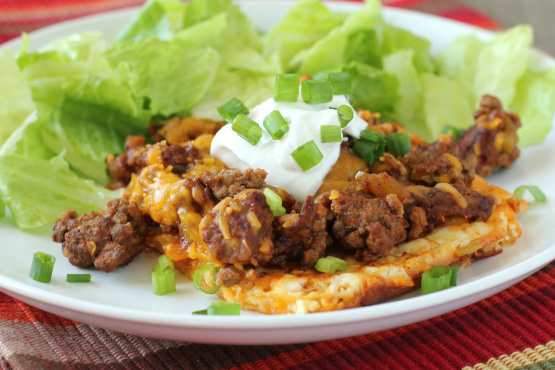 Yes.

Reports have found that conventional ground beef contains more hazardous bacteria than organic ground beef, but you should also go the extra step and buy 100% grass-fed too. Grass-fed beef has more nutrients than conventional beef, and it's better for the environment. Make this low-carb taco bake with organic, grass-fed ground beef.

More Ground Beef Recipes:
- Spaghetti Bolognese
- Real Texas Chili


Kale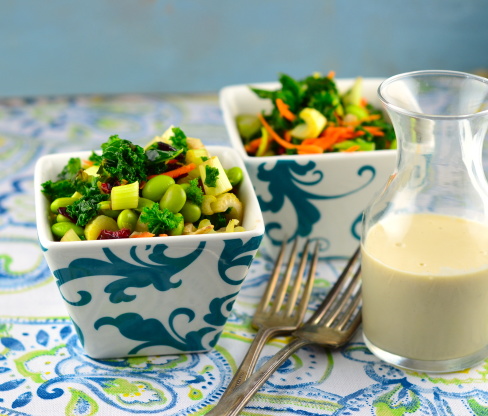 Yes.

Kale is sprayed with a lot of pesticides, many of which are more hazardous than the ones found on apples, peaches, nectarines and other pesticide heavyweights. If you're going to eat kale, definitely buy organic. Get your daily dose of green by making this raw kale salad with tahini dressing.

More Kale Recipes:
- Kale Chips
- Bean and Kale Soup
Strawberries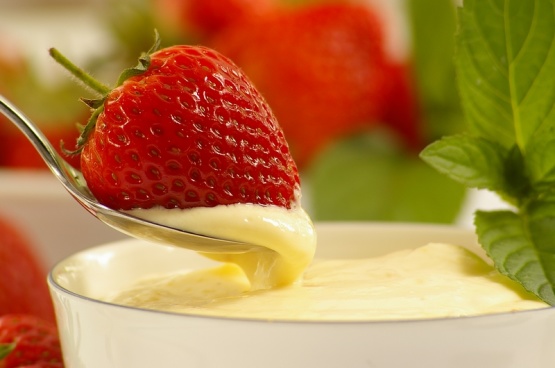 Yes.

Aside from the fact that organic strawberries have less pesticides than conventionally-grown ones, they also have more antioxidants, vitamin C and fiber. Dress up your fruit with this easy-to-make strawberry dip.

More Strawberry Recipe:
- Strawberry Shortcake
- Strawberry Streusal Muffins
Poultry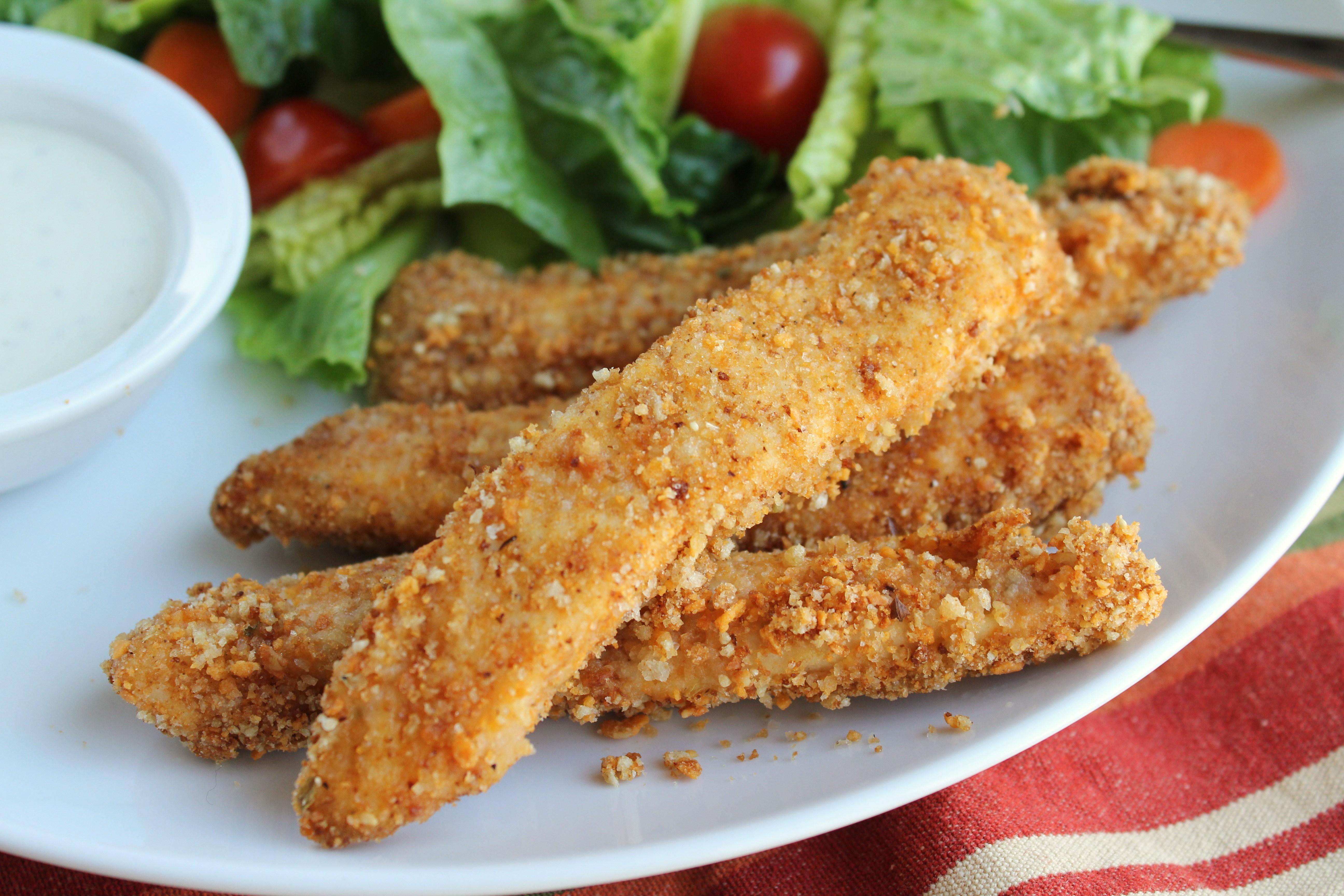 Yes.

To be considered organic, chicken must be fed pesticide-free food, not be treated with antibiotics and be granted free-range outdoors. Organic free-range birds gets more TLC than non-organic ones in order to survive without antibiotics, so the quality is better. Here's a recipe to make your own baked buttermilk chicken fingers.

More Chicken Recipes:
- Creamy Cajun Chicken Pasta
- Chicken Pot Pie

Broccoli
No.

Since broccoli doesn't attract as many pests as other crops, it doesn't require as many pesticides. It's safe to go conventional. Go meatless with this recipe for broccoli-stuffed onions.

More Broccoli Recipe:
- Broccoli and Cheese Soup
- Beef and Broccoli Stir Fry
Milk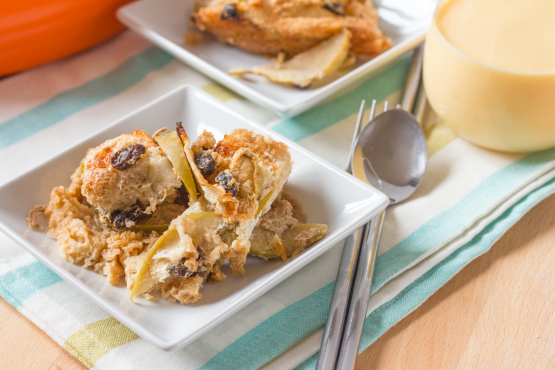 Yes.

According to a recent report, organic milk contains close to 60% more omega 3 fatty acids than non-organic milk. Plus, organic cows aren't treated with growth hormones and are fed better than conventional cows, so their milk is cleaner. Make this low-fat bread pudding with organic skim milk.

More Milk-Based Recipes:
- Milk and Honey Bread
- Tiramisu Milkshake
Grapes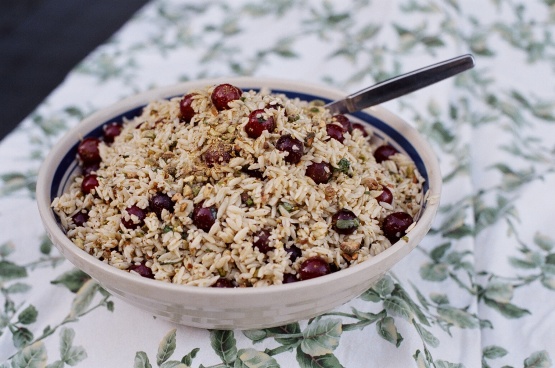 Yes.

Grapes have a high pesticide build up, and imported grapes have an even higher residue count, so your cleanest purchase is organic ones grown in the US. Try whipping up this orzo and pistachio salad with seedless organic grapes.


More Grape Recipes:
- Grape Muffins
- Quick Grape Jelly
Baby Food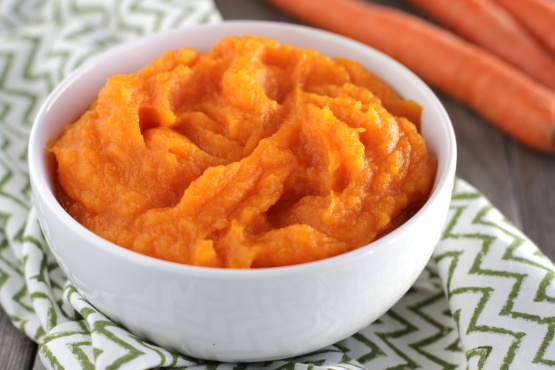 It depends.

Cooking reduces most pesticide levels in fruits and vegetables, so packaged baby food contains less pesticides than raw produce. However, apple and peach varieties were found to contain more pesticide residue than carrot and pea ones. Make your own carrot-based baby food with this recipe.

More Baby Food Recipes:
- Baby Food Cake
- Pea Puree
Sweet Potatoes
No.

Sweet potatoes don't hold as much pesticide residue as other crops, so it's fine to buy them non-organic and eat the skin. No matter which way you choose, they're still a superfood: they're loaded with beta-carotene and vitamin A. Bake this fluffy sweet potato casserole.

More Sweet Potato Recipes:
- Sweet Potato Pie
- Sweet Potato Fries