A wrap inspired by great Cajun flavors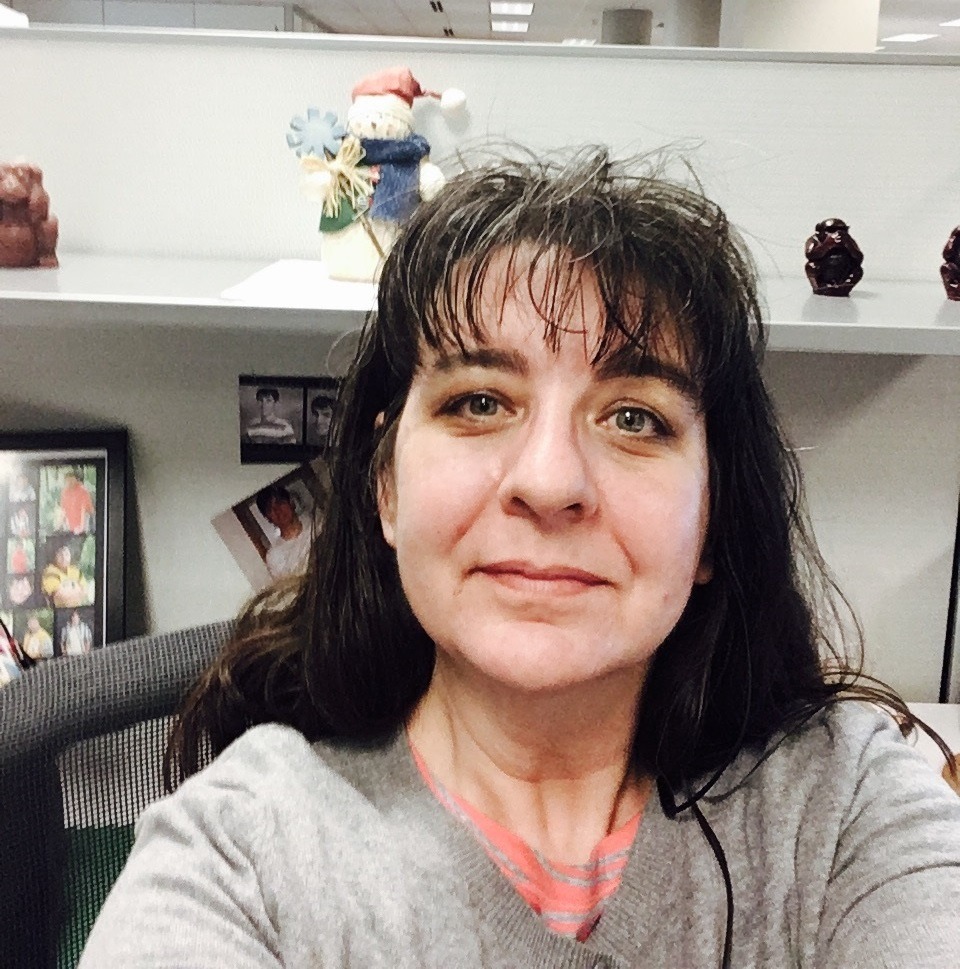 This was just okay for me. It was very bland, so I think if I were to make it again, I'd have to boost up the hot sauce and maybe add some garlic in the saute step. I like rice, but I don't know that I'm a big fan of it in a wrap, so I'd probably skip the rice next time and add lettuce or spinach to the wrap instead.
Bring 3 quarts salted to water to a boil; add in the rice and boil it until the rice is cooked, about 18 minutes; drain.
Heat the oil in a skillet over medium heat; add in the onion, half the green pepper, and half the celery; stir/saute 5 minutes until onion is translucent.
Add in the tomato sauce, Worcestershire sauce, and hot sauce; continue to cook to blend the flavors for 5 minutes.
Stir in the shrimp and cook until just done, stirring frequently, about 2 minutes (don't overcook).
To assemble: Heat the tortillas until hot and pliable; layer ½ cup rice, a quarter of the shrimp mixture, a quarter of the raw pepper and celery, and a quarter of the scallions in a thick horizontal strip across the bottom third of the tortilla, making sure the ingredients don't quite touch the edges.
Fold in the two sides and roll the wrap away from you; complete the wraps with the remaining ingredients; cut in half on the bias and serve immediately.