Bev I Am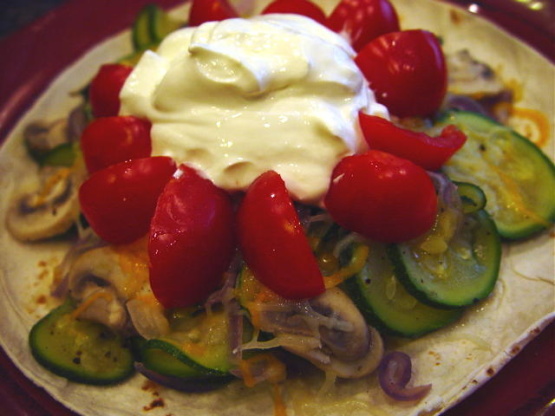 A wonderful way to serve zucchini for lunch or supper!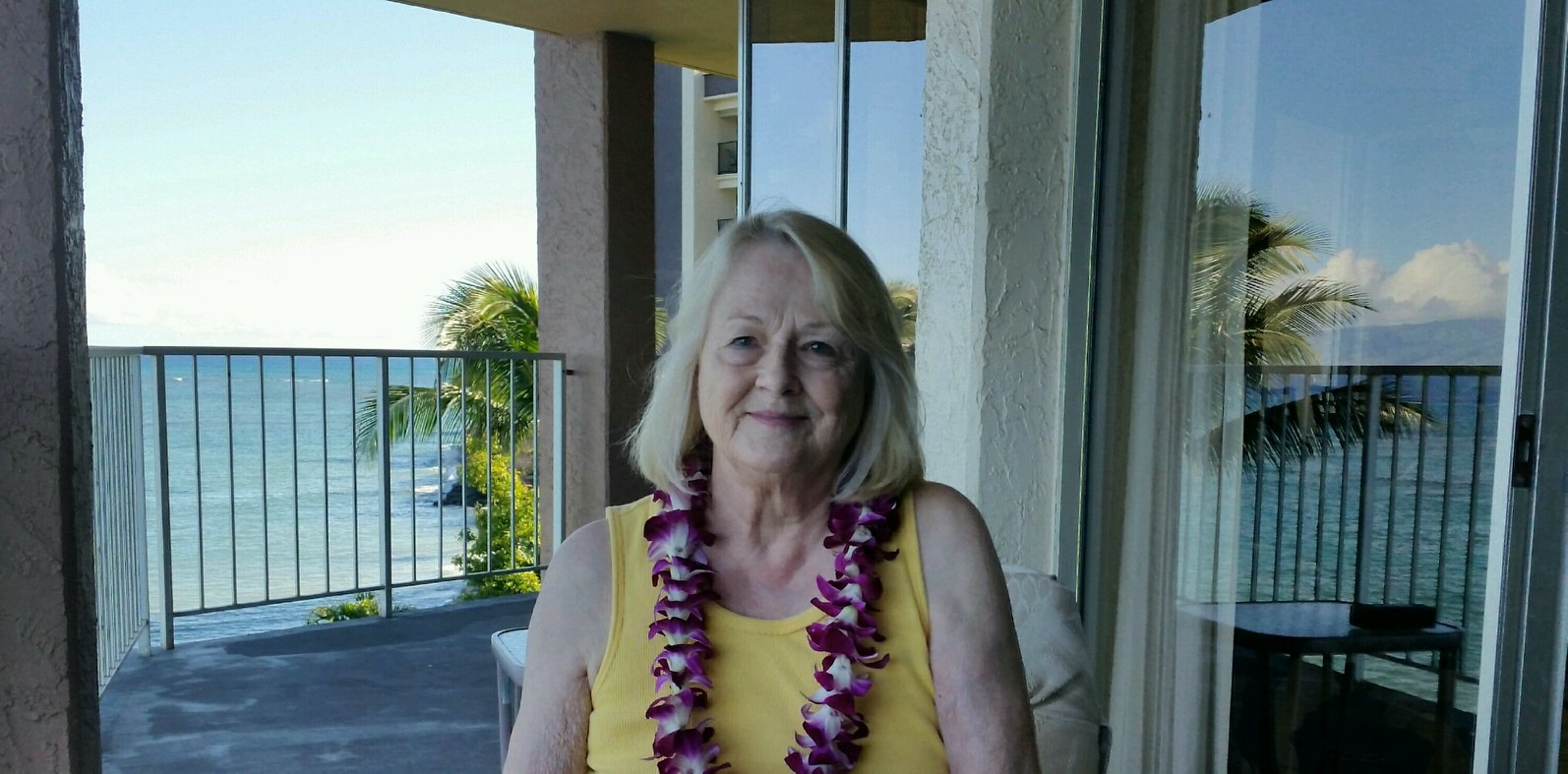 What a wonderful lunch we had today. This is a tasty way to eat your veggies. It really tasted good. It was so easy to prepare, and it took no time at all to cook. I cooked the veggies to a done stage, but still a little crunchy, and I substituted a Pepper Jack cheese (for a slight kick) instead of cheddar. It tasted so good over the tostada shells. Thanks for this great recipe. :-)
Combine zucchini, onion, mushrooms, and green pepper and salt.
cover and simmer 8-10 minutes, until crisp tender.
Drain.
While above is cooking, heat tostados 5 minutes at 350*.
Put zucchini mixture on top of tostados; top with cheese.
Place in oven until cheese melts.
Top with sour cream, chopped tomatoes and taco sauce.