Zucchini, Tomato, Tarragon and White Wine Salad
2Bleu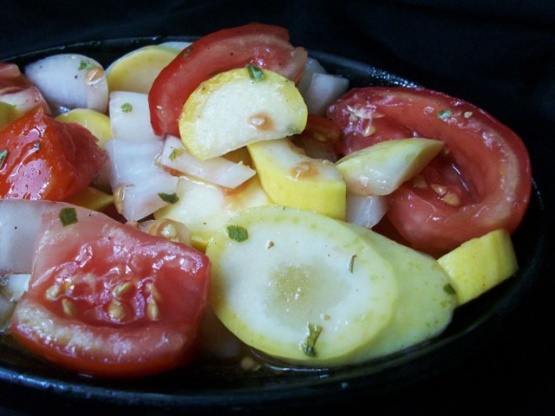 This is a perfect summer salad with fresh tomatoes and tarragon. This is a simple salad of zucchini, tomatoes, onion and tarragon with a white wine vinaigrette. You can use a sweet onion instead of red.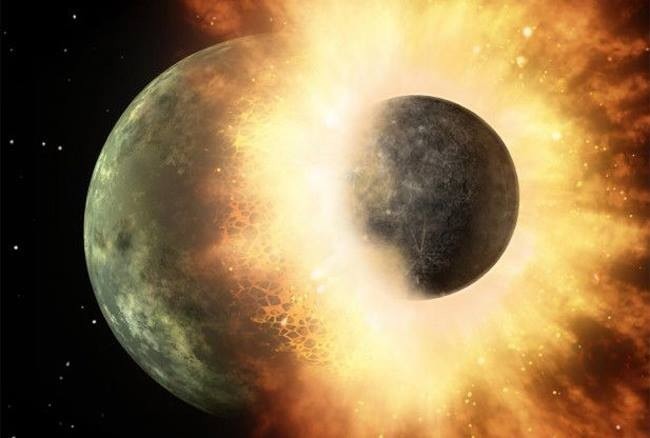 Top Review by 2Bleu
This was a quick addition to our dinner tonight. We used yellow squash in lieu of the zucchini and otherwise made as directed using sweet yellow onions as well. the flavor of the tarragon and white wine is very good in this salad. Very light and refreshing, thanks for posting.
Combine zucchini, tomatoes, onion and tarragon in a bowl and mix.
Combine remaining ingredients and whisk to blend, then toss with the vegetable mixture to coat.