Zucchini, Tomato and Feta Gratin
This is a recipe coming from Crete where people's longevity is the highest in the world! So it's good for you and it doesn't compromise on taste... The quantities given will be enough for 2 as a main dish or 4 as a side-dish.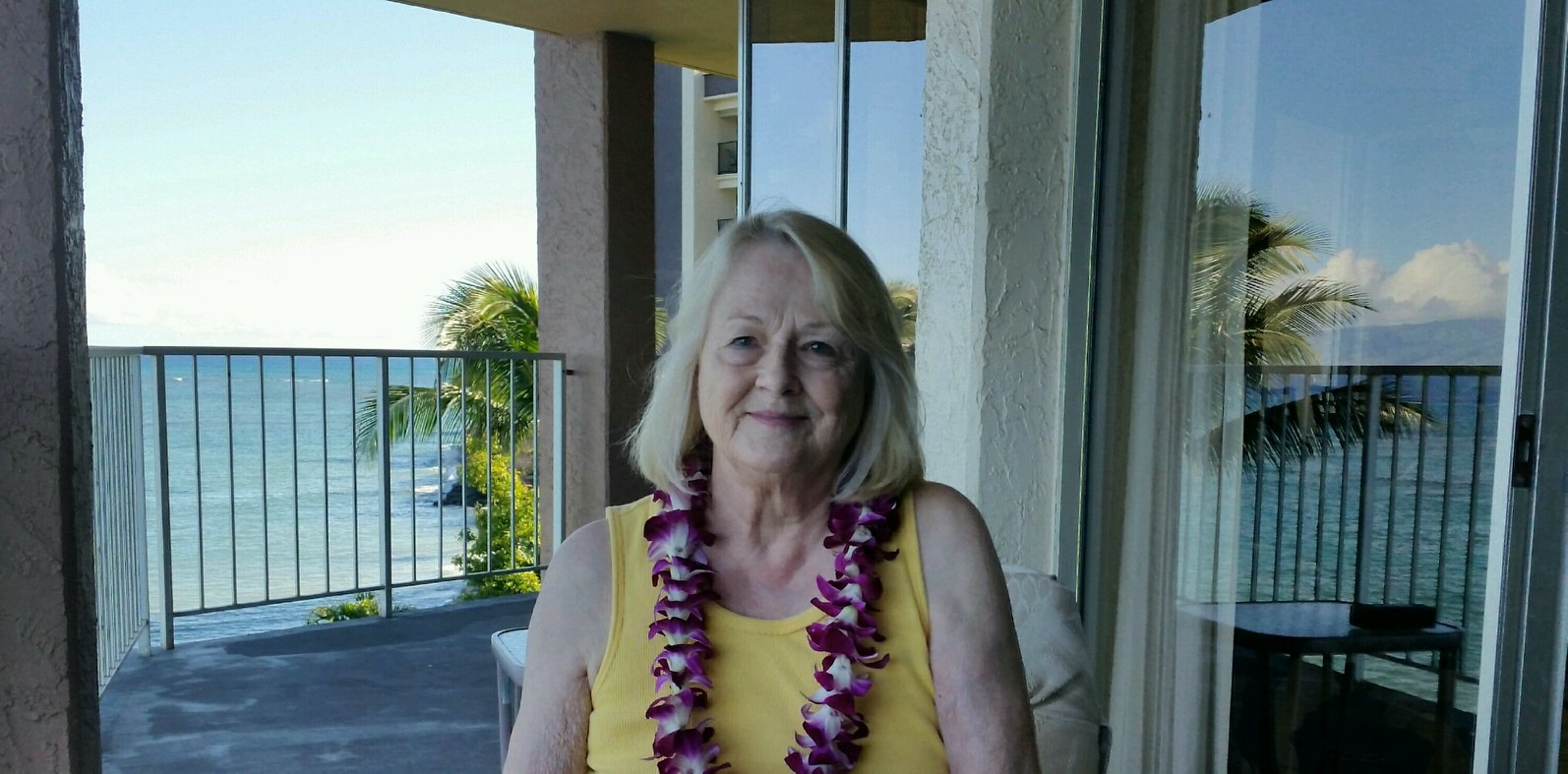 This is a very nice recipe, and I I love all the ingredients in this used. I blanced the zucchini for one minute instead of sauteing in oil. I proceeded with the recipe as directed. The dish was flavorful, colorful, and I loved it's savory taste. Thank you so much for sharing this very nice recipe.
Preheat oven at 400F/200°C.
Slice courgettes and sauté them in a little bit of olive oil.
Thinly slice tomatoes (a food processor would be ideal for that job).
Layer tomatoes at the bottom of a baking dish.
Spread sautéd courgettes over the tomatoes.
There is no need to salt the vegetables, as the feta will be salty enough.
Crumble feta cheese and sprinkle on top.
Sprinkle oregano over the feta.
Put in the oven for 25 minutes or until feta is browned.