Zucchini Stuffed With Tomato, White Beans, and Pesto
loof751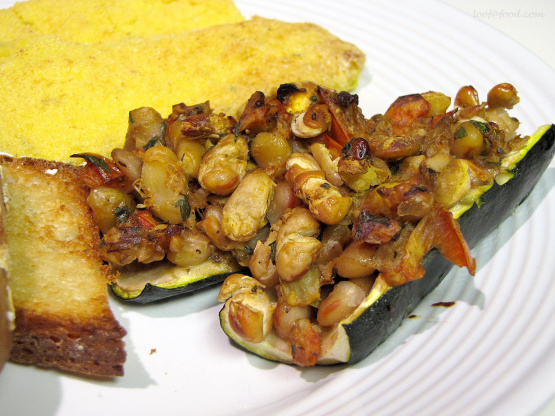 This recipe will require a large cooker (preferably oval shaped) in order to accommodate the shape of the zucchini. You could bake in the oven. This recipe is from my Fresh From the Vegetarian Slow Cooker cookbook.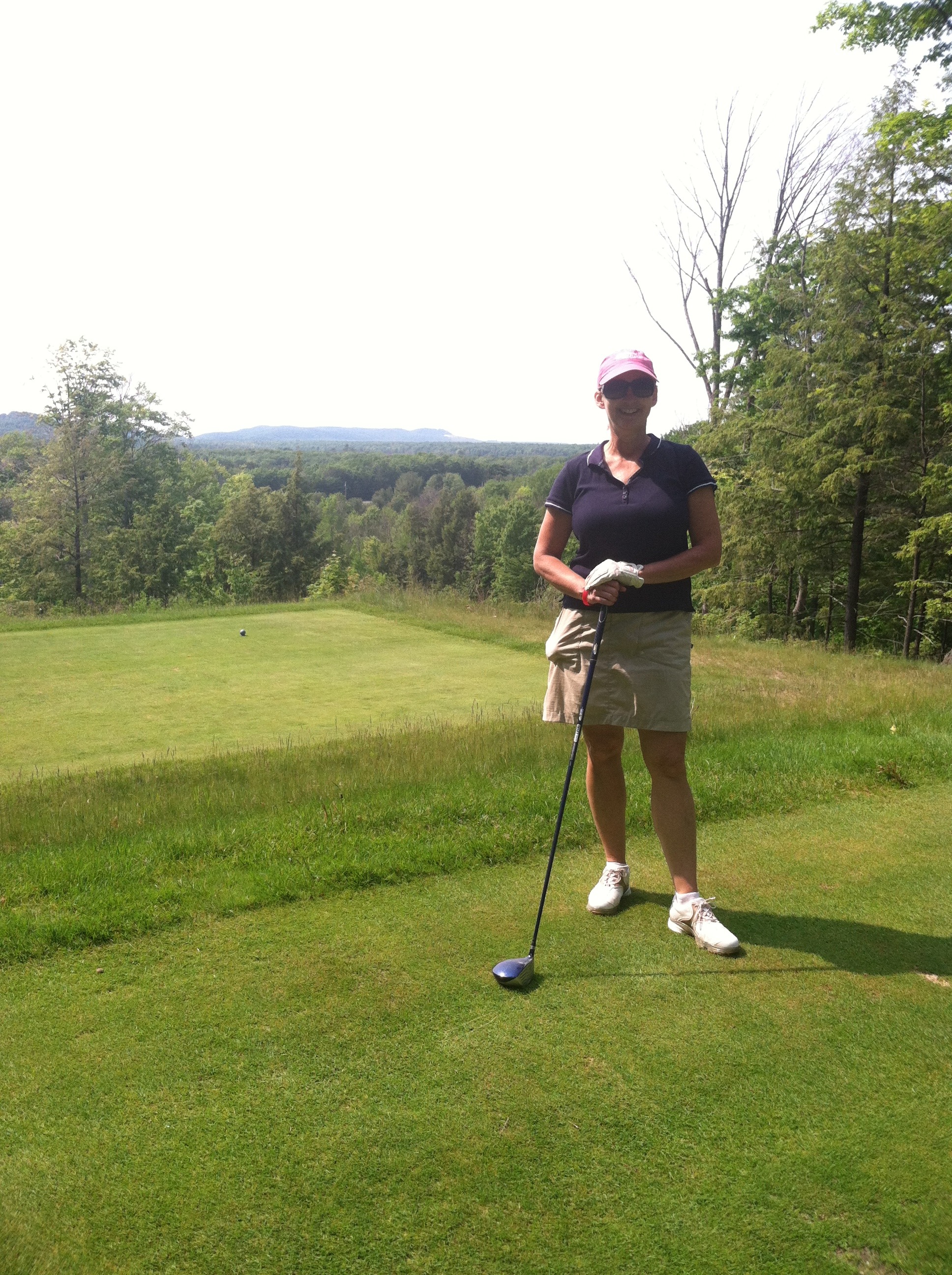 Thank you for a different and tasty zucchini recipe. I halved the amount and still had plenty of zucchini. I served it as a side, but it really could be a meatless main dish. Thank you!
Scoop out the zucchini flesh, keeping about 1/4 inch of the flesh and the shells intact. Chop the pulp.
Heat 1 tablespoons of the olive oil in a medium-size skillet over medium heat, add the shallots, garlic, and chopped zucchini, and season with salt and pepper to taste. Cover and cook until the vegetables are tender; about 10 minutes. Stir in the tomato, beans, pine nuts, parsley, and basil, season to taste with salt and pepper, and mix well.
Fill the zucchini shells with the stuffing mixture and place them in a lightly oiled 5 1/2 - 6 quart oval slow cooker. Drizzle the zucchini with the remaining 1 tablespoons oil. Cover and cook on LOW for 3-4 hours, until the zucchini is tender.