Zucchini Stuffed With Corn, Chilies and Cheese (Meatless)
Glori-B
Stuffed zucchini with some "zing", can be served as a side dish or as one element of a meatless meal. This takes a bit of time but is well worth it. From the "Fields of Greens" vegetarian cookbook.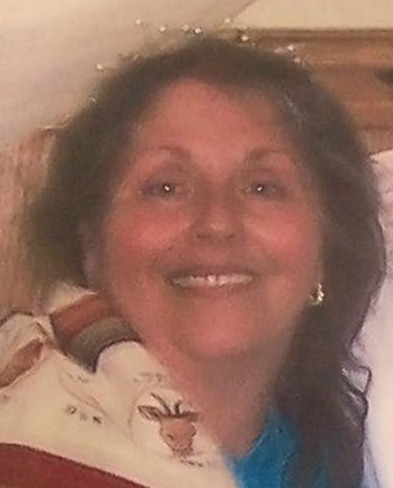 A friend of mine gave me 1 GIANT zucchini -at least a foot long and a good 5-6 inches across. I just knew it would be great stuffed and I'm glad a chose this recipe. Great flavors and textures with a bit of a zing to keep things interesting. It all disappeared!
For the zucchini

6

medium zucchini, about 6 inches long

1

garlic clove, finely chopped

1

tablespoon olive oil

For the filling

1

tablespoon olive oil

1

cup chopped red onion

1

teaspoon cumin

1

pinch cayenne pepper

3 -4

ears corn, cut off cob or 3 cups frozen corn

3

garlic cloves, finely chopped

1

cup diced zucchini, reserved

2

jalapeno chiles, seeded and diced or 1 (4 ounce) can green chilies, diced

2

tablespoons fresh cilantro, chopped

1

tablespoon fresh marjoram, chopped (optional)

2

ounces white cheddar cheese (about 3/4 cup) or 2 ounces smoked cheddar cheese, grated (about 3/4 cup)
Preheat oven to 375.
Cut zucchini in half lengthwise, scoop out the flesh leaving 1/4 inch shell. Reserve the flesh for later.
Mix garlic and olive oil and brush the inside of the zucchinis.
Sprinkle with salt and place cut side down on a baking sheet. Bake until just tender, about 20 minutes. Do not overbake. Set aside to cool.
Heat the other Tbsp of olive oil in a medium sized skillet. Add onion, cumin, salt and cayenne. Simmer over medium heat until onion is just soft,about 5 minutes.
Add the corn, garlic and saute until corn is just tender, 5 - 10 minutes. Add zucchini and saute 2 more minutes, until just tender. Remove from heat.
Toss in the chilies, cheese, cilantro and marjoram. Season to taste with salt and pepper.
Mound the filling into the zucchinis, place in a lightly oiled baking dish or baking sheet and bake for 25 - 30 minutes, covering if they start to brown too much.