Serve hot as a vegetable dish or, when cold, cut into 1 x 2" cubes as an appetizer.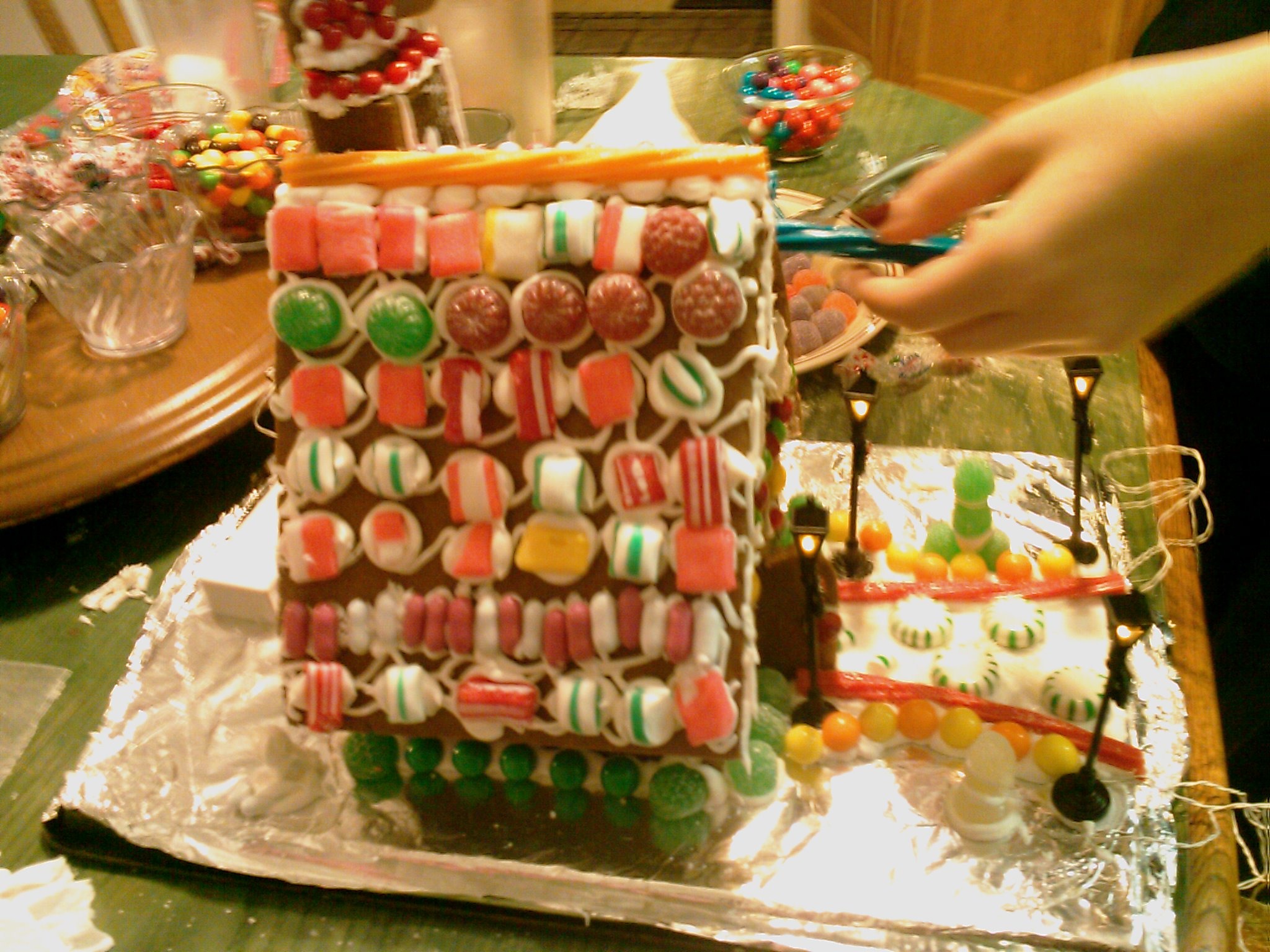 Delicious! I made this with my homegrown zucchini, it's a great recipe for all those zukes. I used fresh parsley from the garden as well, instead of dried. When I greased the dish I used Pam, DON"T! The Pam didn't work well, next time I'll use butter or margarine. Very easy to make, and my hubby and teens liked this very much.
Preheat oven to 350 degrees.
Grease a 13 x 9 x 2" baking dish.
Combine all ingredients, mixing well.
Spread into prepared baking dish and bake until golden brown.