Zucchini & Pesto Rice Cakes
If you like pesto these little darlings will make you go, "Wow". They tickle the tastebuds delightfully. Boil the rice in the morning so that it is cold and ready to go at meal time. These make a great vegetarian dinner. Recipe from the October 2009 edition of Recipes+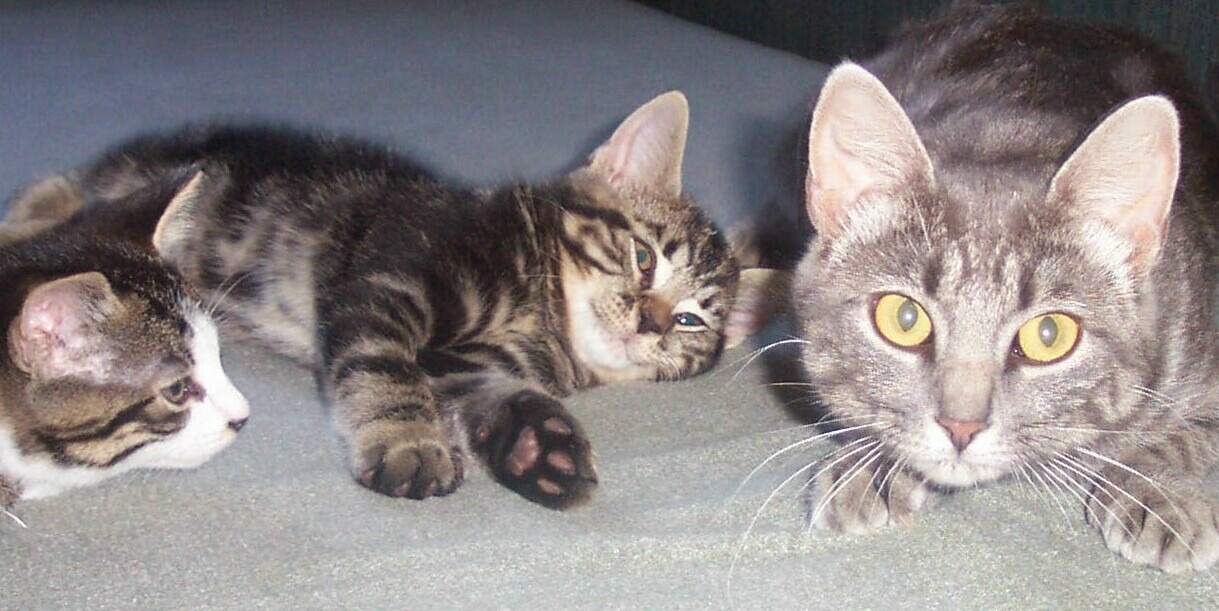 I enjoyed these tasty little gems very much Kathy. I served them for lunch with fresh lemon slices and a sprinkling of freshly ground sea salt, they were terrific, loved the flavor. I found them quick and easy to make. Used green and yellow zucchini, fresh italian bread, parmesano regganio and a good quality basil pesto sauce. Thanks for sharing your recipe.
Combine rice, zucchini, onion, eggs, breadcrumbs, parmesan and pesto in a medium bowl. Shape into 12 patties.
Heat oil in a medium frying pan over a moderate heat. Cook patties in batches for 2 - 3 minutes each side or until golden brown. Drain on paper towels.
Serve with a salad and lemon wedges.