This is a great way to use up all that extra zucchini you have! Turn it into pasta! This dish is so good and easy! And for all you low-carbers out there, it fits the bill perfectly!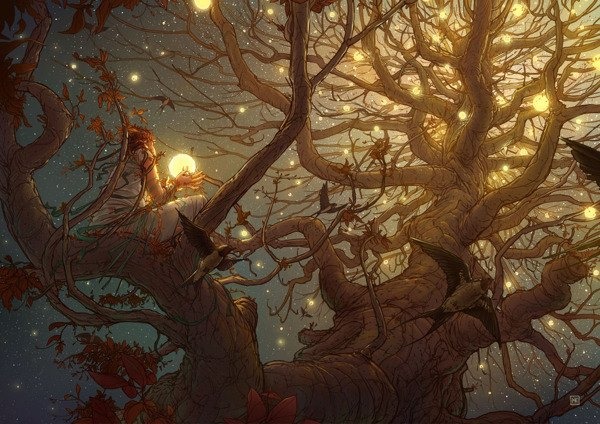 Top Review by Yogi8
This recipe is fantastic! I really didn't miss the pasta at all... really!! Since I don't eat meat I added a small handful of TVP (textured vegetable protein) to the tomatoes as they simmered and half of a vegetarian beef flavored bouillon cube. I knew the sausage would add lots of flavor so wanted to substitute it somehow. The long strips of zucchini did remind me of spagetti, and the sauce was perfect. I thought I'd be missing the onion in it but didn't at all. Oh, I also added a bit of crushed red pepper and used dried basil. Sorry about all the substitutions leeannr, but I must say that this is a delicious, easy and healthy meal. I really love it and will be making it often.
Slice clean, unpeeled zucchini into ribbons, using a vegetable peeler, and turning the zucchini as you go.
Warm 1 TBSP olive oil in a saucepan, on medium heat.
Saute the garlic briefly, and add tomatoes and oregano.
Simmer uncovered for a few minutes.
Heat the remaining oil in a large skillet.
Add the zucchini.
Stir for several minutes, until zucchini is soft.
Add salt and pepper to taste, then mix in the sauce.
Add the sausage, stir well.
Stir in basil, and transfer to a serving dish.
Top with parmesan cheese.