This is something the little one will eat.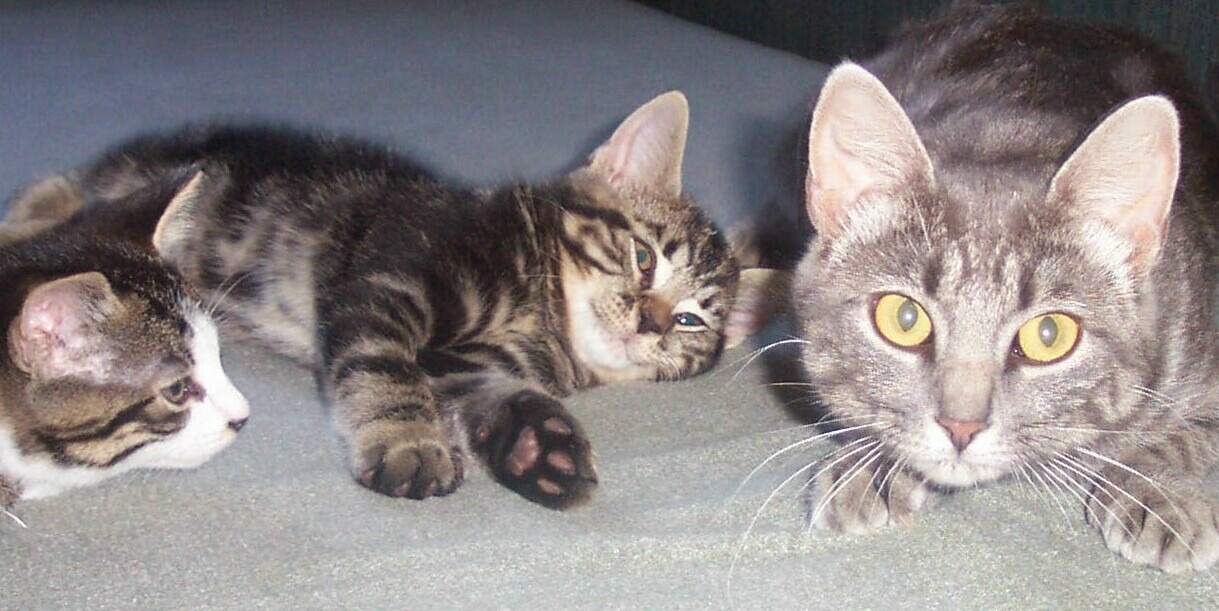 Nice recipe Chef #DBLEE, my grandaughter and I enjoyed this tasty pancake very much. It was soft, tender and flavorful. The zucchini really shines in this dish. I cut the recipe in half and made 5 nice size pancakes. I did have to add another tbsp of flour to bind the pancake, it could be because my eggs were very large. Thank you for sharing your recipe. Made for My 3 Chefs - 2012.
Tightly wrap the lightly salted grated zucchini in cheesecloth or a kitchen towel; squeeze out excess liquid (salt will reduce bitterness).
Remove zucchini to a large mixing bowl.
Add beaten egg, baking powder and pepper.
Mix thoroughly and let stand for at least 15 minutes.
Heat oil in a non-stick frying pan to medium high heat.
Right before frying, whisk in the 2 tablespoons of flour to bind mixture. Drop mixture into hot oil and form into small cakes (3" in diameter).
Cook until lightly browned on each side; avoid burning edges.