Zucchini & Onions With Mozzarella
This is on my 'to try' list this summer because we have 3 VERY prolific zucchini plants this year!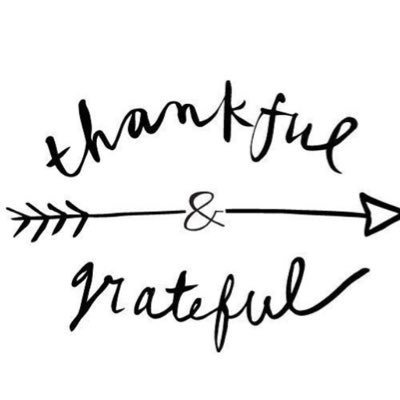 This is a delightful dish as is. I think I will try Lori Mama's suggestion and use some canned diced tomatoes next time for a change. Thank you for sharing it.
In a skillet, melt butter over medium heat. Add all ingredients, except cheese and tomato wedges.
Continue cooking, stirring occasionally, until zucchini is crisp-tender. (approx. 7-10 minutes.).
Add tomato wedges; sprinkle with cheese. Cover and let stand 2 minutes, or until cheese is melted.
Serve.