Zucchini Muffins With Chocolate Chips and Honey-Orange Glaze
Delectable zucchini muffins with chocolate chips that are topped with a honey-orange glaze that make the muffins moist and lightly sweetened. Perfect with a cup of coffee or tea and a great way to fool kids into eating zucchini. A special treat for both kids and adults. Created for Dining on A Dollar Cooking Contest.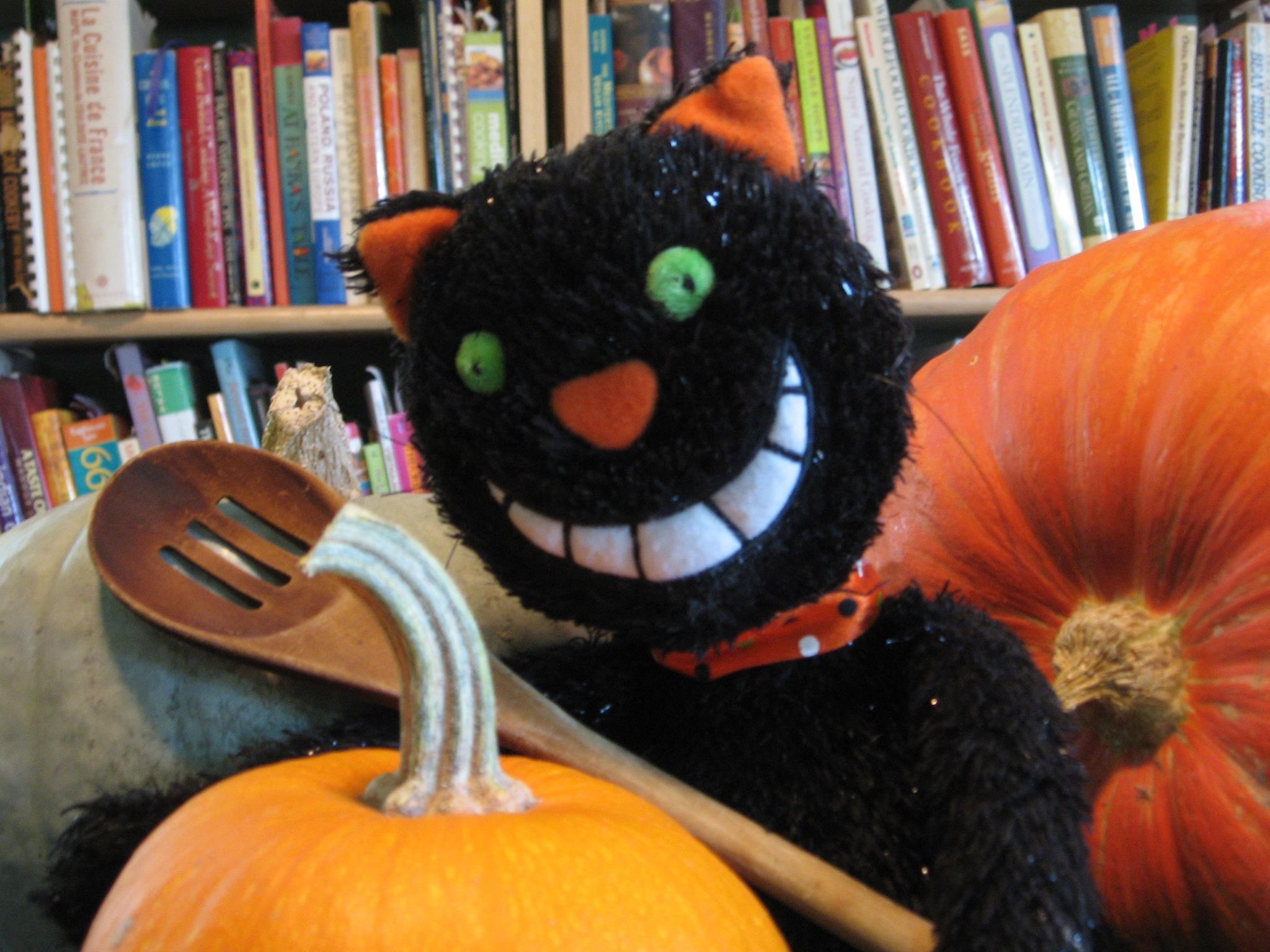 These were a nice healthier option for something sweet to make. I made a half recipe using Splenda, unsweetened applesauce and skim milk. I finely grated my zucchini. Mine took 25 minutes to bake and still seemed a bit soft in the middle. I put the glaze on half of them and I don't feel it improved them...it just made them wet and full of more calories. I also feel that there were too many mini chocolate chips...it was impossible to get a bite of muffin without the chocolate flavor. I do like chocolate and orange together though. I would have rated these 3 stars but my Hubby LOVED them...he said they reminded him of the Holidays and he wants me to make them again. Good luck in the contest!
Mix first five ingredients in a large bowl. In another bowl, mix the egg, applesauce, milk, orange zest and vanilla.
Stir wet mixture into the dry ingredients until just moistened. Fold in the zucchini and chocolate chips. Spray non-stick muffin pans with cooking spray. Evenly spoon batter into 12 muffin cups. (I recommend not using cupcake liners because they tend to stick to the muffins.).
Bake at 350°F for 20 minutes or until a toothpick inserted into center of muffin comes out clean. Set on cooling rack.
While muffins are cooling, melt butter in a small microwaveable bowl. Add honey, orange zest and orange juice to butter and microwave 10-30 seconds until the honey has liquified and mixture is easy to mix.
Poke holes in still warm muffins with a fork. Evenly spoon glaze mixture over each muffin. Let muffins cool completely.
Enjoy!