A nice flavorful family dish with my homemade glaze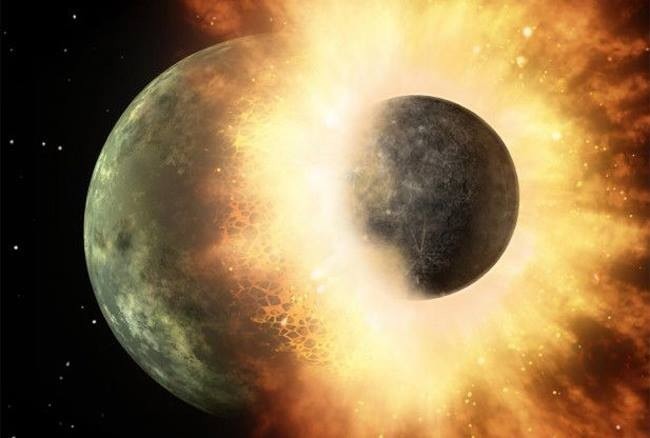 Top Review by 2Bleu
Great flavor! I don't feel the type of pan to cook it in is so important (I used a glass 8x8 dish) and made half the recipe for the two of us. What matters is taste, and this meatloaf does not dissapoint! I did not use lean ground beef, so next time I would add a bit more breadcrumbs as the only issue was it was so moist and juicy that we had to scoop it with the side of our fork to eat it. When we tried to use the tines of the fork to pick a piece up, it would fall apart. I put the ketchup mixture on top at the start of baking the meatloaf. I always do my meatloaf that way because it thickens up the ketchup. Overall, a really great recipe and a great way to use up zucchini. Oh, and the flavor is fantastic! Thanks for another great recipe Doug!
Preheat oven to 350 degrees.
In a large bowl, mix all the meatloaf ingredients until well blended, then press this mixture into an ungreased 9 1/2 inch deep dish glass pie plate.
Bake for 35 minutes.
Meanwhile, in a small bowl, mix all the topping ingredients well.
After the 35 minutes remove meatloaf from the oven, and pour topping on the meatloaf, spreading evenly.
Return the meatloaf to oven, and bake an additional 10-15 minutes or until thoroughly cooked in center, and a meat thermometer reads 160 degrees.
Let stand 5 minutes before serving.