Boomette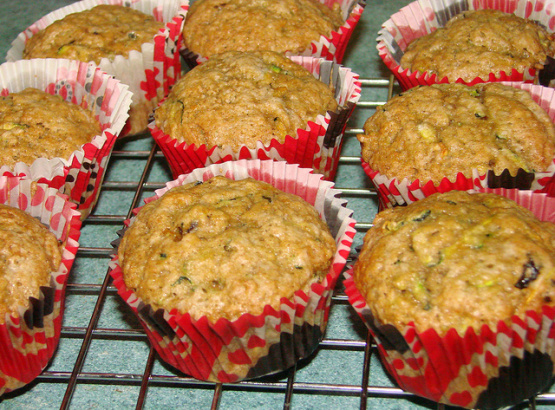 I have been using this recipe for some time now, it makes a dense, moist loaf, and I use it to sneak veggies into my 5 year old! This recipe makes 2 loaves. Hope you enjoy!

Very similar to the recipe I use for zucchini bread. Moist and so very good!
Pre-heat oven to 350 degrees, and grease 2 loaf pans.
Mix eggs, oil and sugar and beat until creamy.
Add the rest of the ingredients and mix well.
Bake for 60-70 minutes in two loaf pans.