Different pizza with a zucchini crust. Great way to get extra veggies in, and cut down on carbs if thats what you're doing.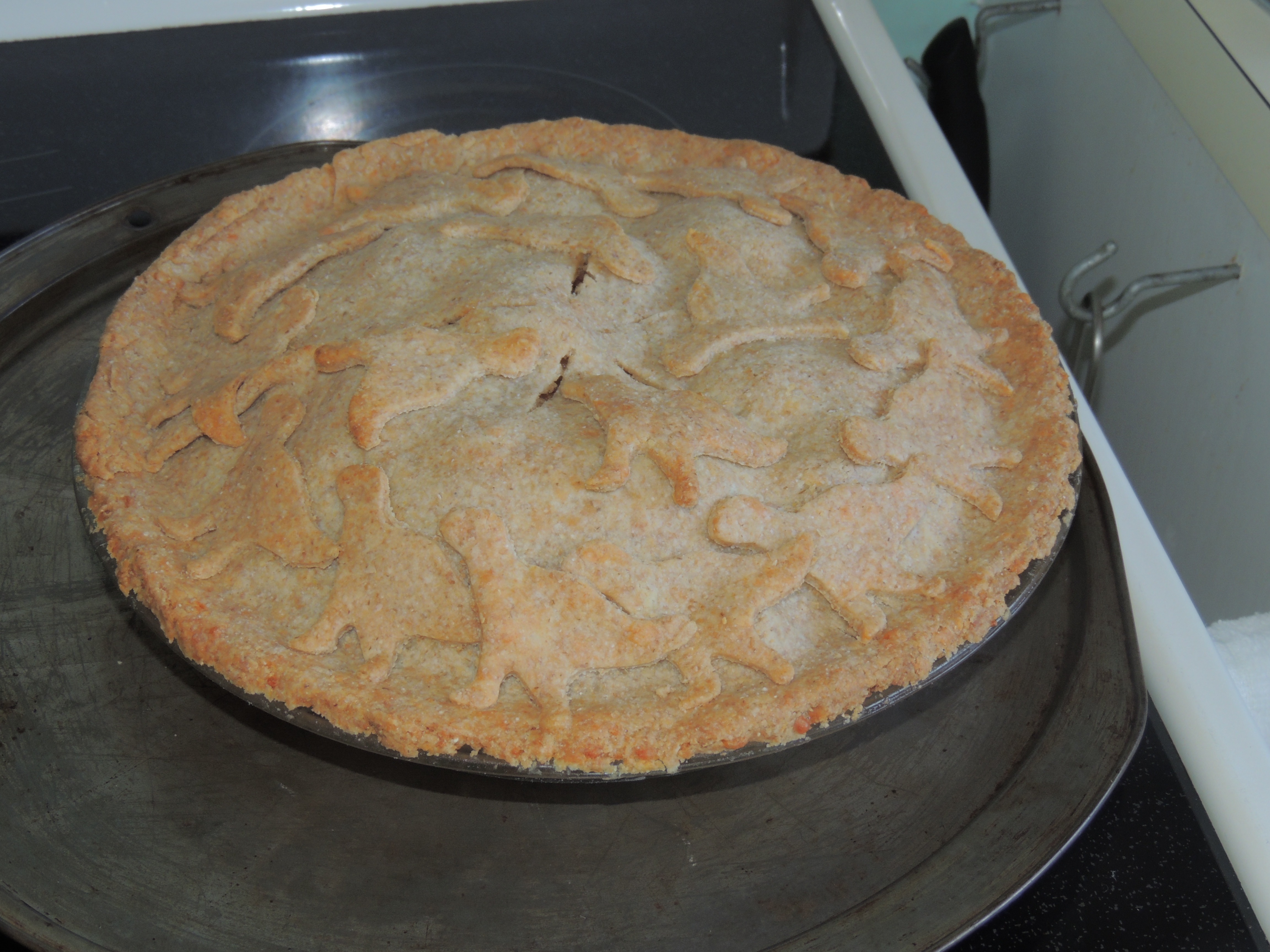 This was excellent! Very very tasty. I don't eat mushrooms or sausage other than breakfast sausage, so I just used sauce and mozzarella as the topping. I hope to eat this again and again. Thank you for such a scrumptious recipe.
Preheat oven to 350°F.
Salt zucchini lightly and let stand for 15 minutes.
Squeeze out all excess liquid.
While letting zucchini stand, crumble sausage and cook according to package directions.
Drain sausage and set aside.
For crust, combine zucchini, eggs, flour, first two cheeses (1/2 cup Mozzarella and Parmesean) and basil.
Mix well and spread into a buttered 13x9 inch baking dish.
Bake at 350° F for 20 to 25 minutes or until surface is dry and firm.
Layer sauce, mushrooms, sausage and cheeses on baked crust.
Bake an additional 25 minutes.