Zucchini/Cottage Cheese Casserole
Parsley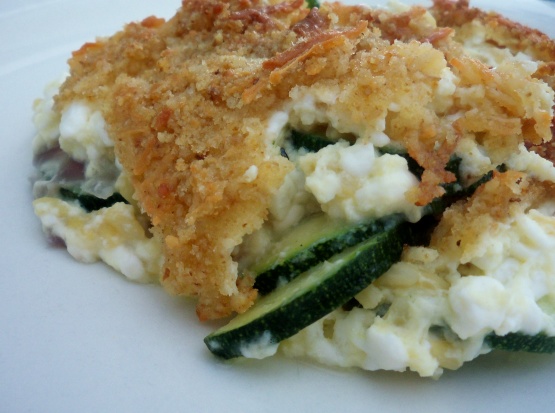 A warm, satisfying way to use some of the piles of zucchini that are around at harvest time. I don't know where my husband got this recipe, but it's a good one.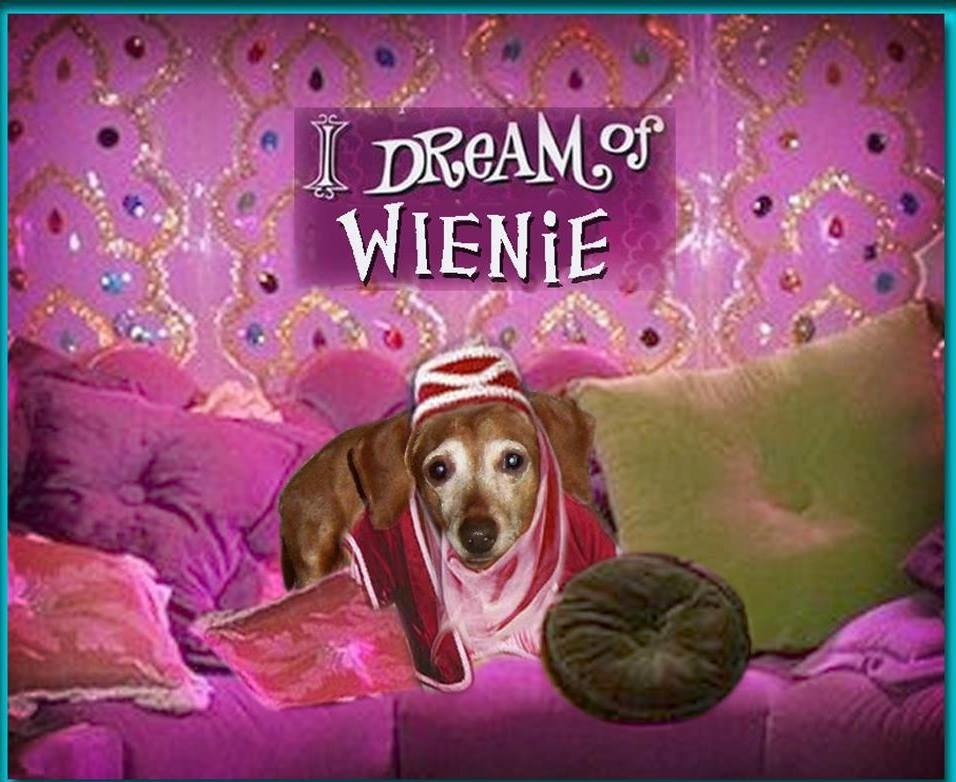 This is a clever and unique zucchini casserole! I loved it! I didn't measure the zucchini, but I know I used more than 2 cups (had to use it up). The creamy topping was wonderful...... it sort of puffed upa bit and got golden brown. Thanx for sharing this. I love finding new and different zucchini recipes.
Saute the zucchini and onions in the olive oil, then set aside.
Mix together the cottage cheese, eggs, rice, salt and pepper.
Layer the zucchini/onion mixture and the cottage cheese mixture in a greased casserole dish.
Mix the bread crumbs and parmesan together, then sprinkle over the casserole.
Drizzle the melted butter over all.
Bake for 40 minutes at 350 degrees F.