Parsley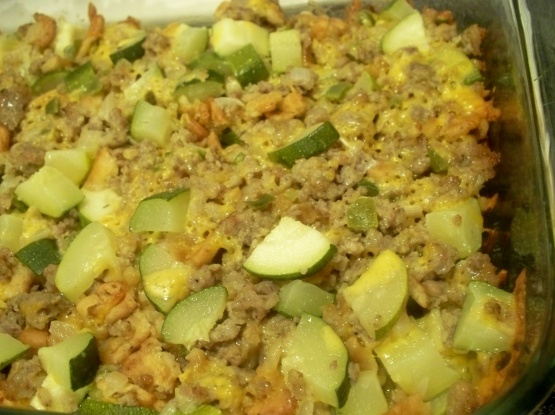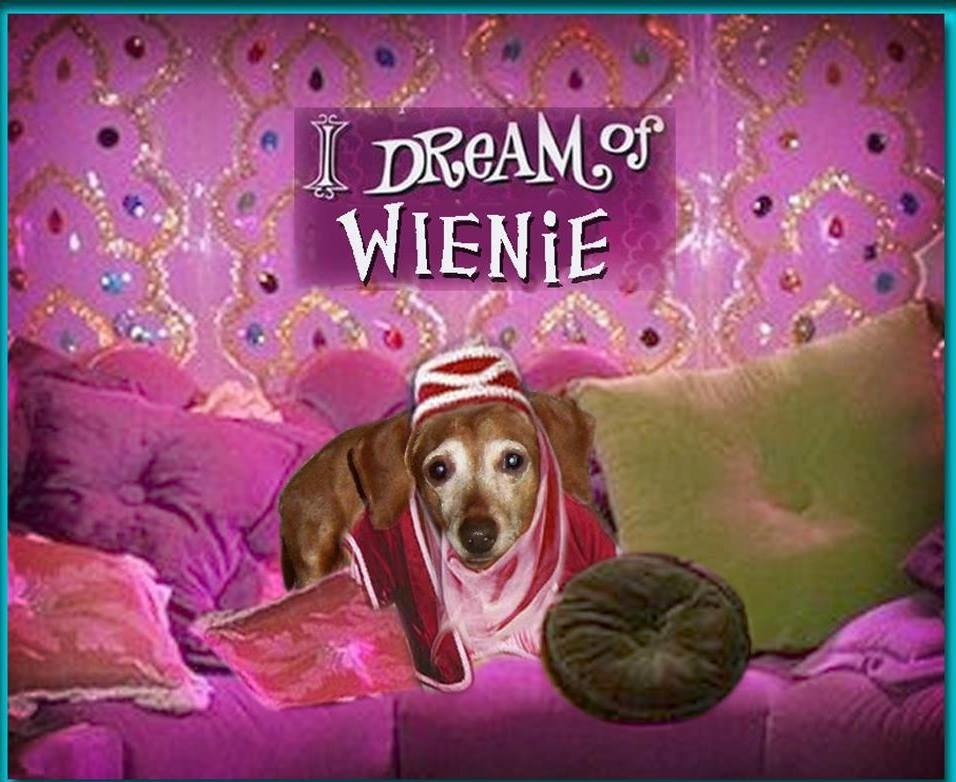 Great zucchini casserole! It's something different from the usual zucchini casseroles. I made no changes to the recipe, except for using fresh garlic instead of garlic salt. I'd love to try this with eggplant sometime... it probably wouldn't need to bake as long with eggplant. Thanx for sharing!
Cut zucchini lengthwise, remove large seeds, peel and cube.
Cook onion and sausage and drain well.
Stir in remaining ingredients and places in a greased casserole dish.
Cover and bake at 350 degrees for 1 hour.