Rita1652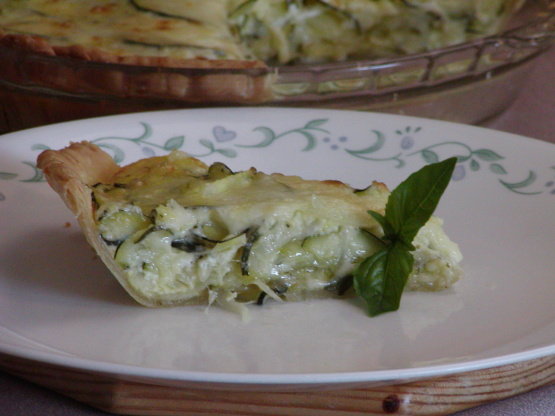 Wonderful appetizer and can even be used as a side dish to your favorite meal. A good way to use up all those zucchini in the garden when the summer get underway! Got this from a neighborhood cookbook.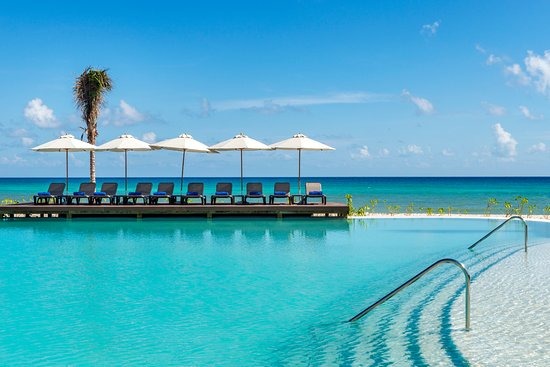 From July 25, 2013: I used 1/4 c butter and only sauteed zucchini and onions. The spices I mixed into the cheese/egg mixture. Once the vegetable mixture was cooked I just dumped it into the egg/cheese mixture. I baked the empty pie crust for 10 minutes while cooking the vegetables. This was delicious and I served it for dinner. Thanks for sharing!
Combine all the ingredients in a pan, except the egg and cheese.
Sauté the ingredients approximately 10 minute.
until tender and liquid has evaporated.
Do not let zucchini become too soft.
Beat the eggs and mix with the Mozzarella cheese, Romano cheese, and zucchini mixture.
Spread in the shell and sprinkle with some Mozzarella cheese on top.
Bake in preheated oven 350°F for about 30 minutes until cooked.
Serve warm or cooled.
Slightly warm is best.