Zucchini and Tomato Salad
This is one of my adopted recipe. It stands as it is written. It is a great recipe for summer months when we have an abundance of zucchini and tomatoes. Give it a try soon!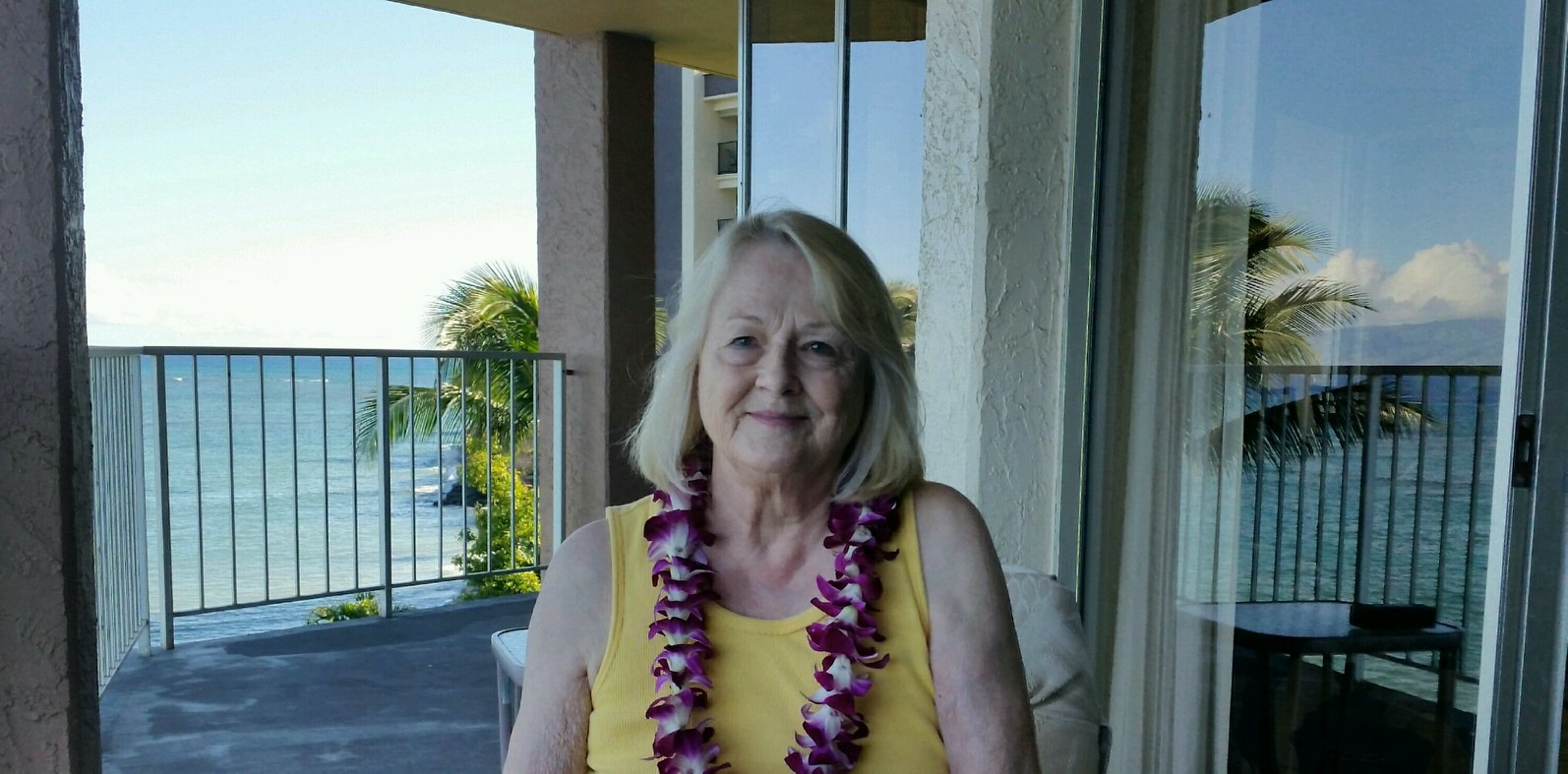 This is a good summertime salad, when you have great, "real" tomatoes. I used home-made Italian dressing, so I didn't have to add more Italian seasonings. It worked out great. This is an easy salad to make, and you won't be disappointed in the flavor.
Cube zucchini and wedge tomatoes.
Add Italian dressing to lightly cover vegetables.
For a zestier taste, add Italian seasonings and garlic powder.