Zucchini and Mushroom Lasagna
Another great way to take care of those mad zucchini when they threaten to take over the universe. First knock them off the vine with an Italian bread, and head for the kitchen...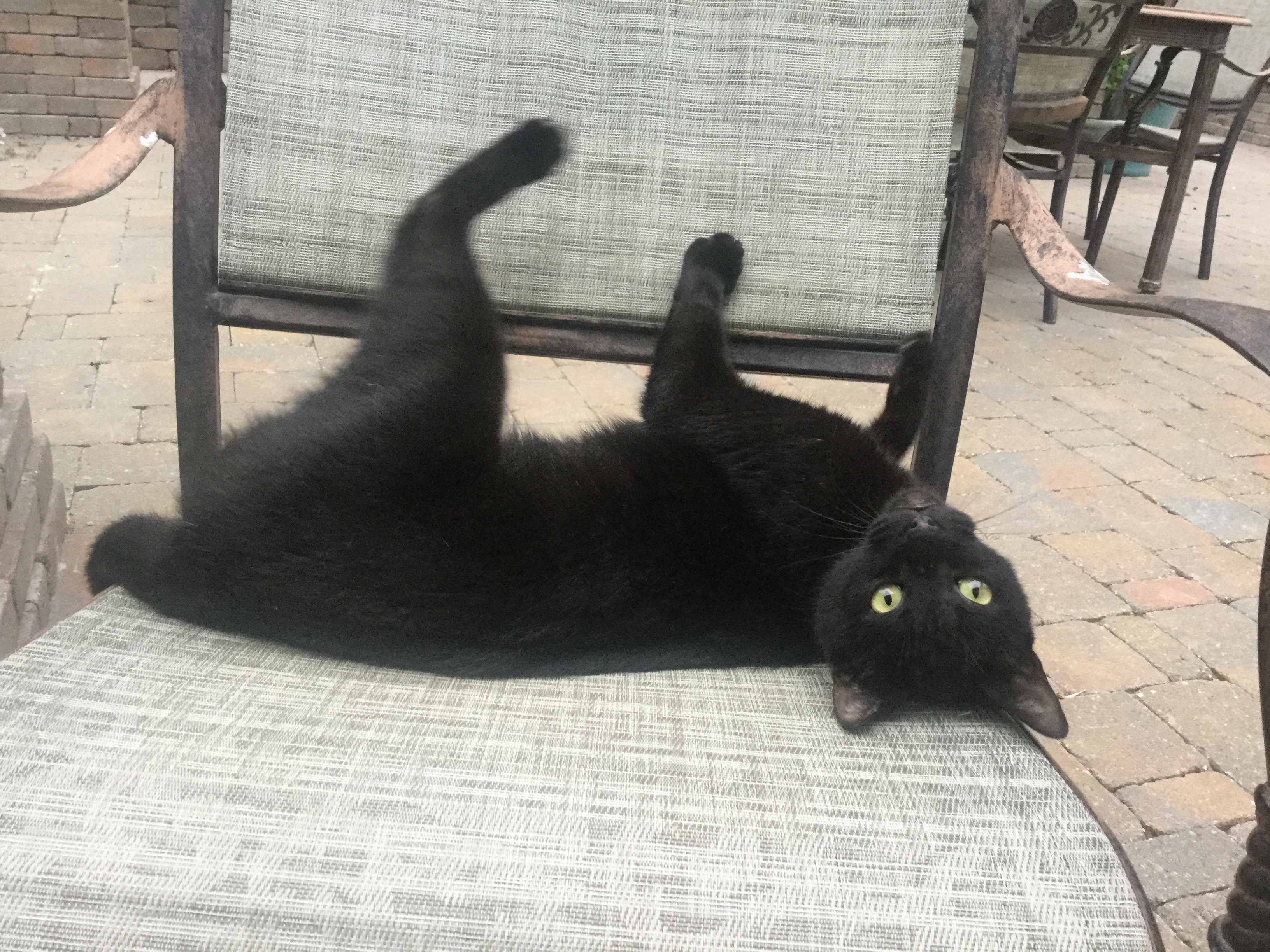 I made this exactly per the directions and frankly we were pretty disappointed. One of the biggest issues is that the lasagna did not set and was VERY soupy, not sure if it was from the fresh tomatoes. It also had somewhat of a pasty flavor. I would substitue marinara for the tomatoes for sure but would also try a different recipe.
Preheat oven to 350 degrees.
In a medium saucepan, melt butter over medium heat; add flour and reduce heat to low, stirring to form a roux.
Stir in milk gradually, blending so that sauce is smooth.
Mix in onion powder, garlic, basil, parsley, oregano, and Parmesan cheese; stir and cook until mixture thickens; season to taste with salt and pepper, then keep warm over low heat, stirring occasionally, while you prepare lasagna.
In lasagna pan or 13 x 9 inch baking pan, spray with non-stick cooking spray or wipe with a little oil and a paper towel.
Spread 3 lasagna noodles across bottom, making sure entire bottom is covered; spread 1/3 of ricotta over noodles.
Place a layer of mushrooms, tomatoes and zucchini over ricotta, and spoon 1/4 of the sauce over the vegetables.
Repeat the layers 2 more times, topping the last cheese/vegetable layer with noodles (there may be a few noodles left over) and the remaining sauce.
Cover and bake for 40 minutes; uncover, sprinkle the top with mozzarella cheese and bake 10-12 minutes more, or until cheese is just starting to turn golden and lasagna is bubbly.
Allow to sit 5-10 minutes before cutting and serving.