Parsley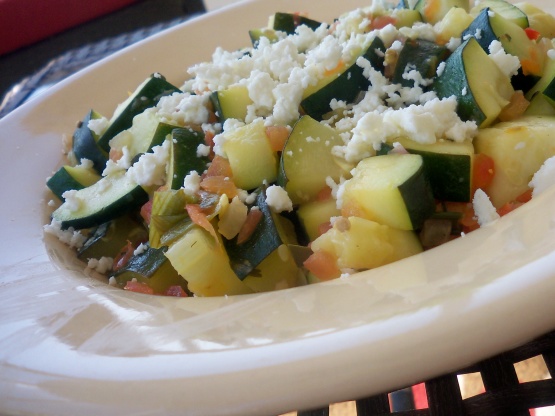 From 365 Easy Mexican Recipes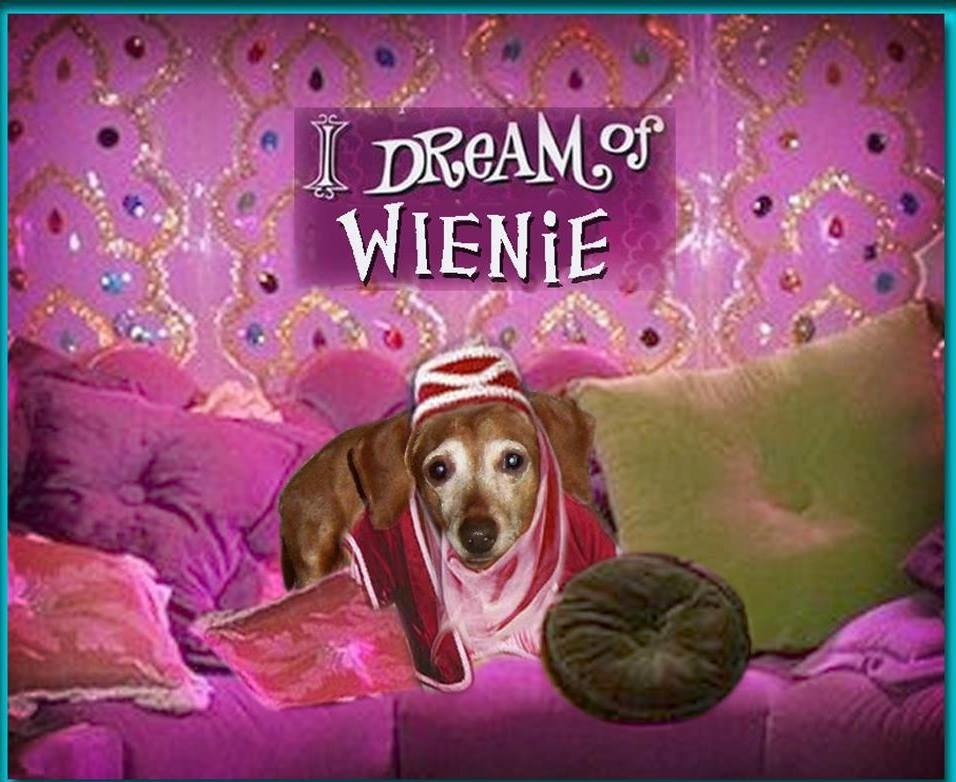 Very simple, yet a great way to jazz up sauteed zucchini. I used a fresh homemade salsa that was pretty mild on heat. I doubled the amount of scallions. Loved the crumbled queso fresco granish. This recipe will come in handy when my zucchini plants start producing. Thanx!
In a large skillet, heat oil over medium heat. Add zucchini, scallions and garlic.
Cook, stirring, until zucchini is crisp-tender, about 3 minutes.
Add salsa and salt and cook 1 minute. Transfer to a warm serving bowl. Sprinkle with cheese and serve.