Bergy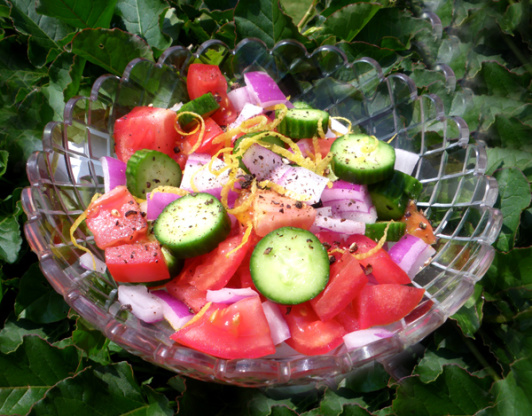 This is so fresh---a little like pico, but more of a salad. Really healthy. (Found this at weightwatchers.com).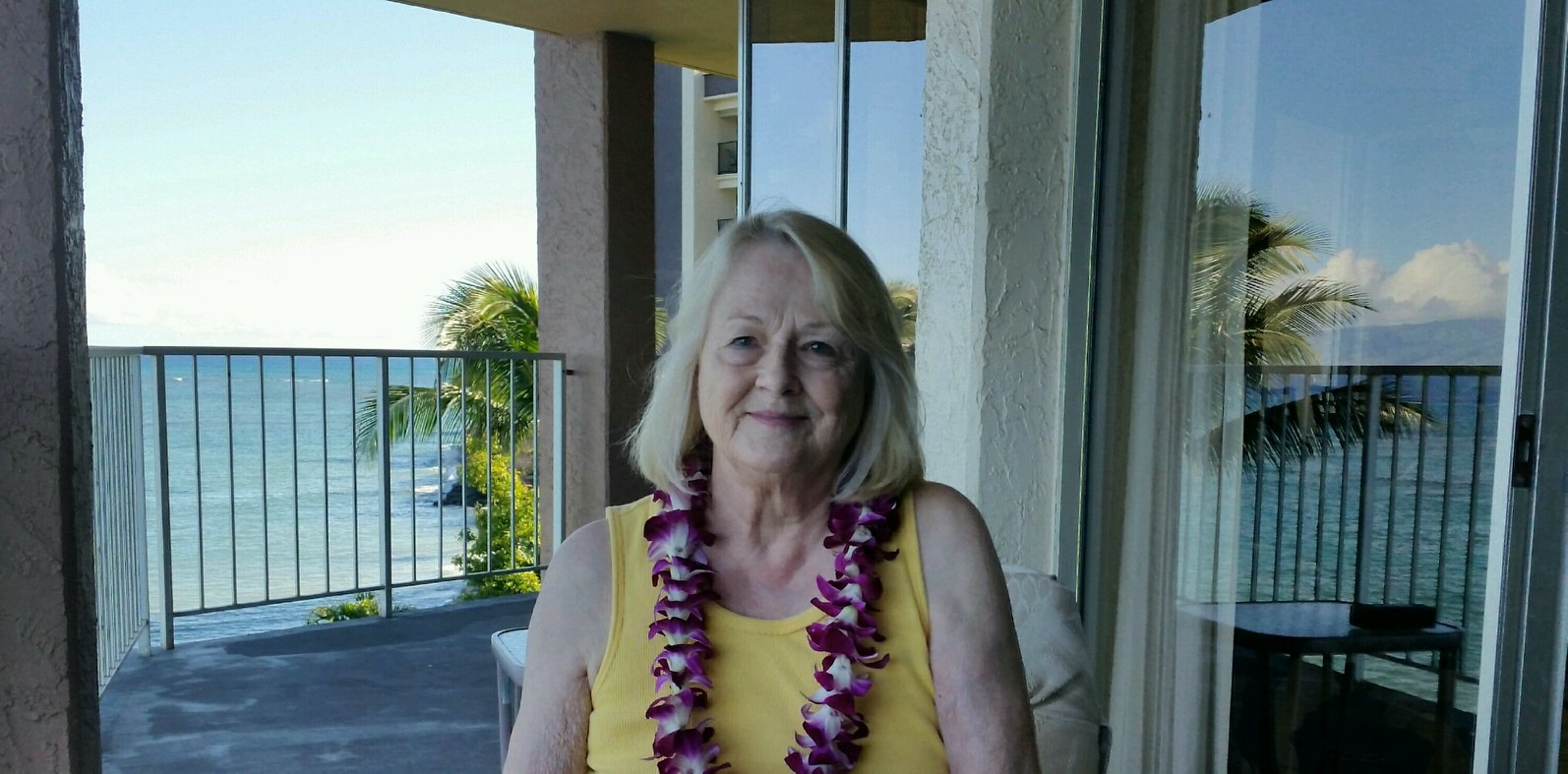 This was an easy salad to put together, and so good with 'real' summer tomatoes. I just loved the flavors. Next time I make it I will use some fresh blanched corn kernels for another dimension. Thanks for posting a good salad recipe.
Toss all ingredients together in a big bowl, and allow to sit for at least 20 minutes.