Move over, crab cakes! Salmon steals the show in this recipe. From Taste of Home.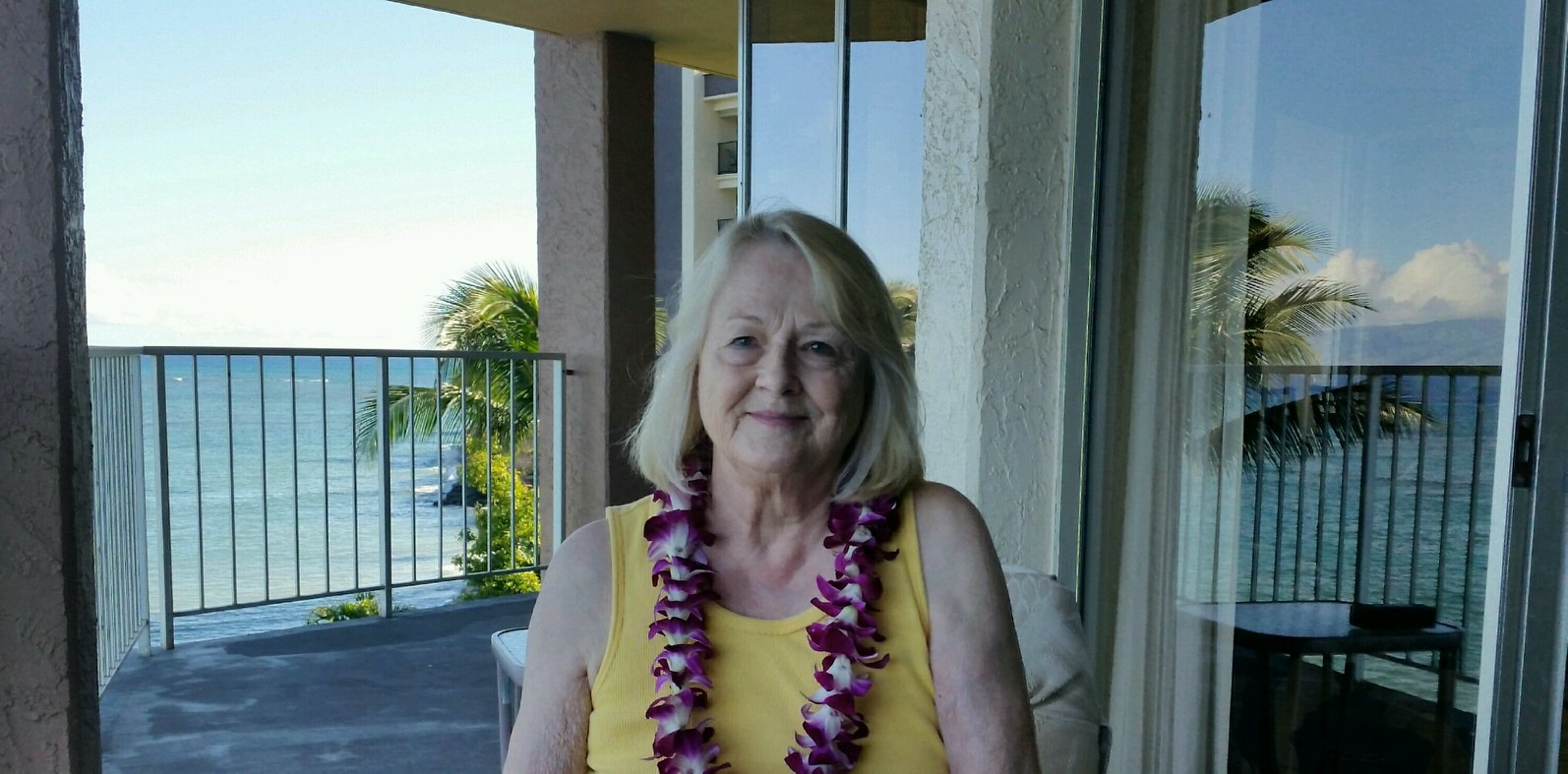 I really did like the flavor of these cakes. I followed the recipe amounts, but I thought it looked a little too wet to hold, so I added more of the dry breadcrumbs. The cakes still were a little too wet to hold together. Next time I will halve the mayonnaise or omit it and let the egg be the only bonding agent. Definately a tasty way to cook salmon and I'm giving 4 stars because it is good, and I believe I can tweek itt so they hold. Thanks so much for sharing this recipe.
In a large bowl, combine all ingredients except the butter and lettuce leaves.
Shape into 6 small cakes.
Heat butter in a skillet over medium heat and cook cakes until browned, about 5 to 6 minutes per side.
Arrange Romaine leaves on serving plate and place salmon cakes on top.
Serve with your favorite remoulade sauce drizzled over, or on the side.
Note; You may also shape these into 4 larger patties and enjoy them as a sandwich on Kaiser rolls.