Parsley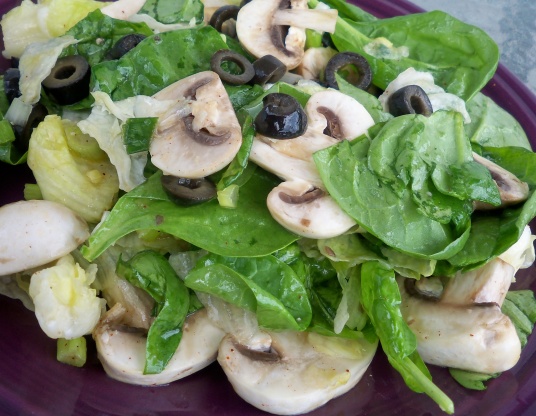 This is not for fans of bland food! It's a bit spicy for me, but my BF loves it so I must be doing something right. It's (yet again) from the Famous Brand Names Cookbook.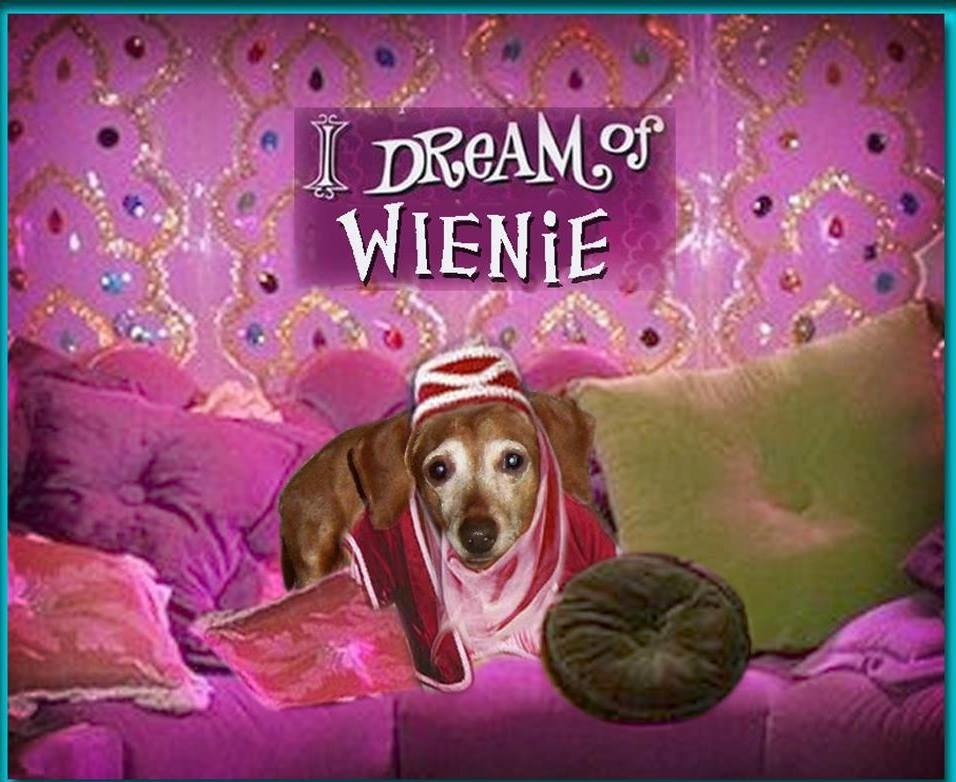 Yummy salad! I did cut some fat by only using 1/2 cup of oil. The hot sauce added just the right amount of kick to the dressing. I used scallions instead of chives and put some right into the salad as well as in the dressing. Thanx for a wonderful salad. I'll make this again!
In jar with tightly fitting lid combine oil, vinegar, lemon juice, chives, salt, Tabasco sauce and garlic; shake well.
In large bowl combine lettuce, spinach, mushrooms and olives. Add 3/4 cup dressing and toss lightly to mix well.
Refrigerate remaining dressing in jar for later use.