Zesty Italian Dressing Spice Mix
Make two batches of this-one to have on hand for several batches of Italian Dressing and one to use as a seasoning for grilled or roasted chicken! From Down Home with the Neely's Cookbook.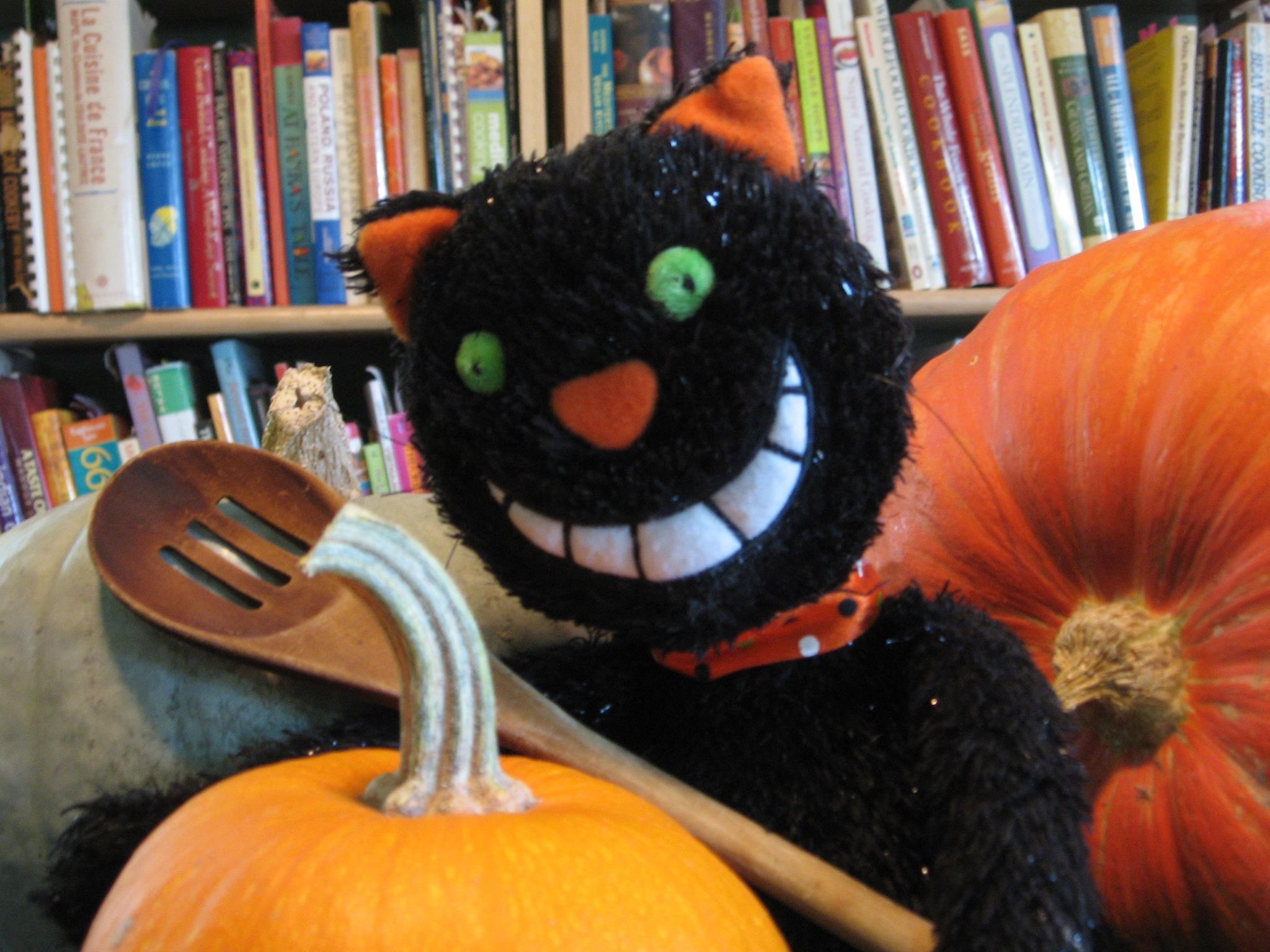 Nice spice mix. I made it as directed and made the dressing with it. The dressing was very herby...not quite Italian tasting to me. I'm going to try the spice mix on chicken like you suggested and see if I like it better that way. Freddy Cat says hi! Made in honor of Sharon's husband via kittencalskitchen.com.
In a small bowl, whisk together the garlic salt, onion powder, sugar, oregano, pepper, thyme, basil, parsley, celery salt, and Cajun seasoning.
Store the spice mix in a tightly sealed container, and use as needed.
To make dressing, whisk together the vinegar, oil, water and 2 tbls. of the spice mix. Enjoy!