Parsley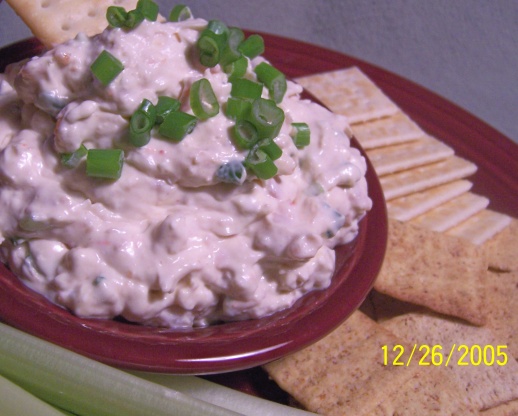 A great dip for parties! Goes well with the typical dippers such as carrots, celery, radishes, etc.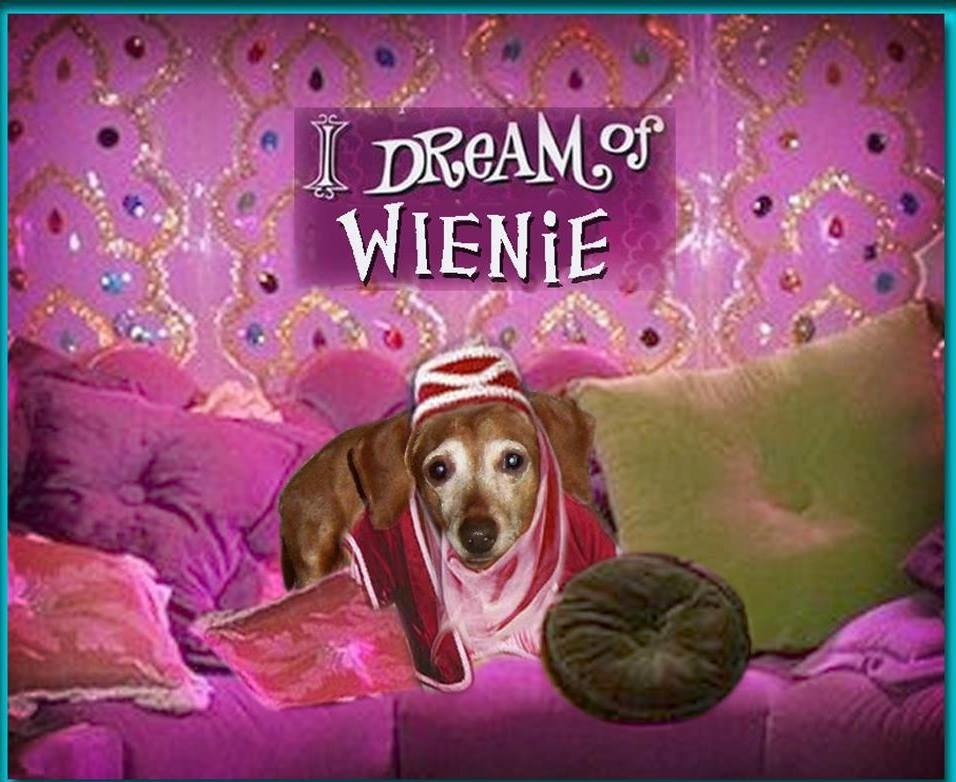 I enjoyed this dip very much. I made it exactly as written, with some extra green onion. It's a nice change from the "same old" usual dips. However, the mustard flavor is VERY strong, and may be too mustardy for many poeple. For this reason, if I make it for guests, I will only use 1/8 cup of dijon mustard and maybe a pinch of sugar. Thanx for sharing this dip recipe!
With an electric mixer, beat cream cheese, mustard, sour cream, and chopped onion at medium speed.
Stir in the shrimp, cover and chill for about 2 hours.
Garnish with the green onion and serve on a platter with the veggies.