If you don't have fresh, you could use frozen corn, cooked for a shorter period. Prep time includes chilling time.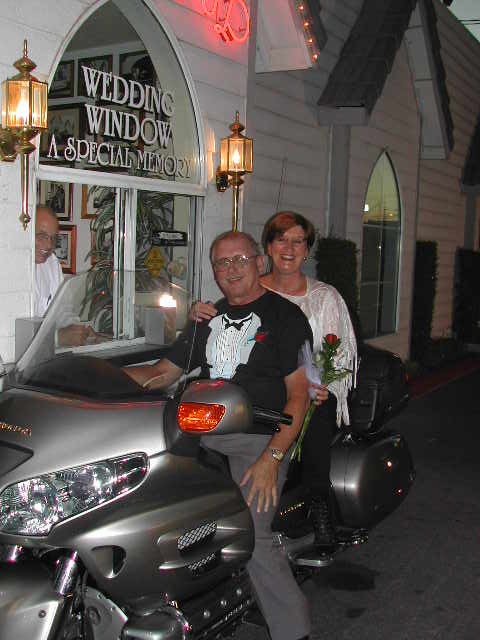 Made with fresh corn, green onions, celery and red peppers. At this point the recipe turned south of the border ;-) used cilantro instead of parsley, and red wine vinegar instead of raspberry vinegar!
Also added in finely minced jalapeno! And the results were . . . EXCELLENT! Thanks for sharing Amy!
Combine corn kernels and water in a medium saucepan. Bring to boil. Reduce heat and simmer, uncovered, 15 min or until corn is tender. Drain well.
Combine corn, red pepper, celery, green onions, parsley and basil in large bowl.
In separate bowl, combine vinegar, sugar, oil, salt and pepper. Pour over corn mix.
Toss well. Cover and chill at least 4 hours, stirring occasionally.
Toss before serving. Six (1-cup) servings.