Zero Calorie Green Tea Freeze
Delectable green-tea smoothie with zero guilt and zero calories.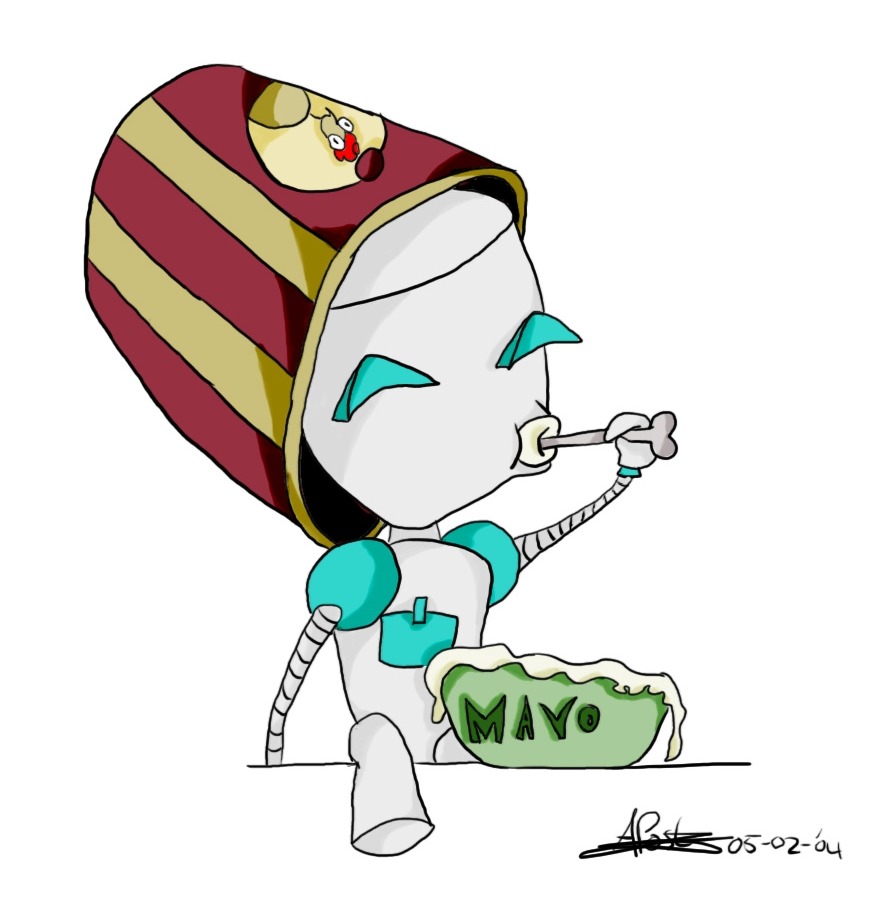 Sweet guilt free pleasures! This was super easy to make and tasted great. It reminds me of this local cafe that makes something very similar. I didn't have fresh strawberries but rather the frozen kind. I also added frozen blueberries. Used real sugar as opposed to splenda because that's what I had. Taste was great and because I used 1 1/2 teaspoons I didn't have to feel guilty about it. This was great. Thanks for posting something so good!
Combine ingredients [except for the lemon] and blend well.
Add the lemon wedge to garnish.