Zarangollo - Scrambled Eggs With Zucchini and Onion - Spain
karen
This recipe is submitted for play in ZWT8 - Spain. It was found at Easy Spanish Recipes.com. Zarangollo is a very traditional Spanish recipe originating from the Southeastern region of Murcia and is tradionally served as tapas. The dish is a easy to make rivuelto, a very common dish involving scrambled eggs, which is usually enjoyed with a glass of Spanish wine.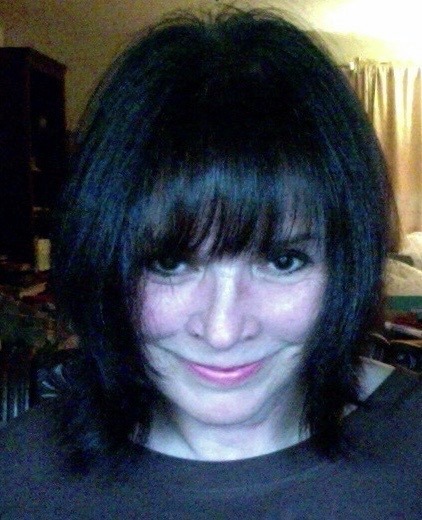 This was a big hit and great way to use summer's bountiful zucchini! I did make this all in one pan, adding the onions, garlic, and zucchini together, but I really didn't have any liquid to strain off. Although I added a generous amount of lemon juice, I didn't really notice it. I have never peeled zucchini before, but think that might be what gave it a sort of sweetness, which went nicely with the onion. A lovely, summertime breakfast! Made for ZWT 8.
1

zucchini, large, peeled, cut into small cubes

1

onion, large, finely chopped

2

garlic cloves, finely chopped

4

eggs, medium, beaten

4.92

ml lemon juice

2.46

ml dry oregano

59.16

ml olive oil

7.39

ml parsley, fresh, finely chopped

2.46

ml salt

1.23

ml pepper (or to taste)
Heat 2 tbsp of oil in a pan over medium-high heat and add the onion and garlic, reducing the heat to medium and cook until they are soft and translucent.
While the onion is cooking, add the other 2 tbsp of olive oil to another pan and heat over medium-high heat and add the cubed zucchini and cook for 10 minutes.
Strain off the liquid and add the cooked zucchini to the onions and cook together for another 2-3 minutes.
Add a little salt and pepper as well as the parsley, oregano and lemon juice to the vegetables.
Then add a dash of salt to the beaten eggs and add them to the vegetables, cooking over medium heat while stirring and tossing the eggs and vegetables.
The eggs will be broken up when then are done.