ChefLee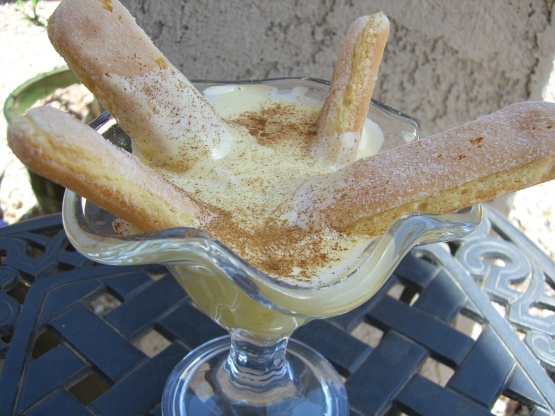 Another wonderful recipe from my Aunt Peggy's The American Woman's Cook Book. There are several recipes already posted for Zabaglione but none like this one. Enjoy! *servings based on using as sauce.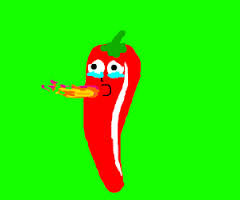 This is perfect!!! It has a wonderful, thick, creamy consistency and the hint of cinnamon and honey sends it over the moon!! I used a prosecco wine and it had just the right amount of sweetness for me with the honey. This is a great sauce to use leftover egg yolks on and it tastes great with ladyfingers or fruit!! Thanks CindiJ!!
Beat egg yolks with honey until thick and lemon colored in the top of a double boiler. Add wine gradually. While it heats, continue to use a rotary beater. Serve as drink or dessert sauce with a dash of cinnamon.