Swiss one-pot meal meant to be cooked in a pressure cooker. It can be cooked in a dutch oven or a slow cooker as well. Adjust time accordingly.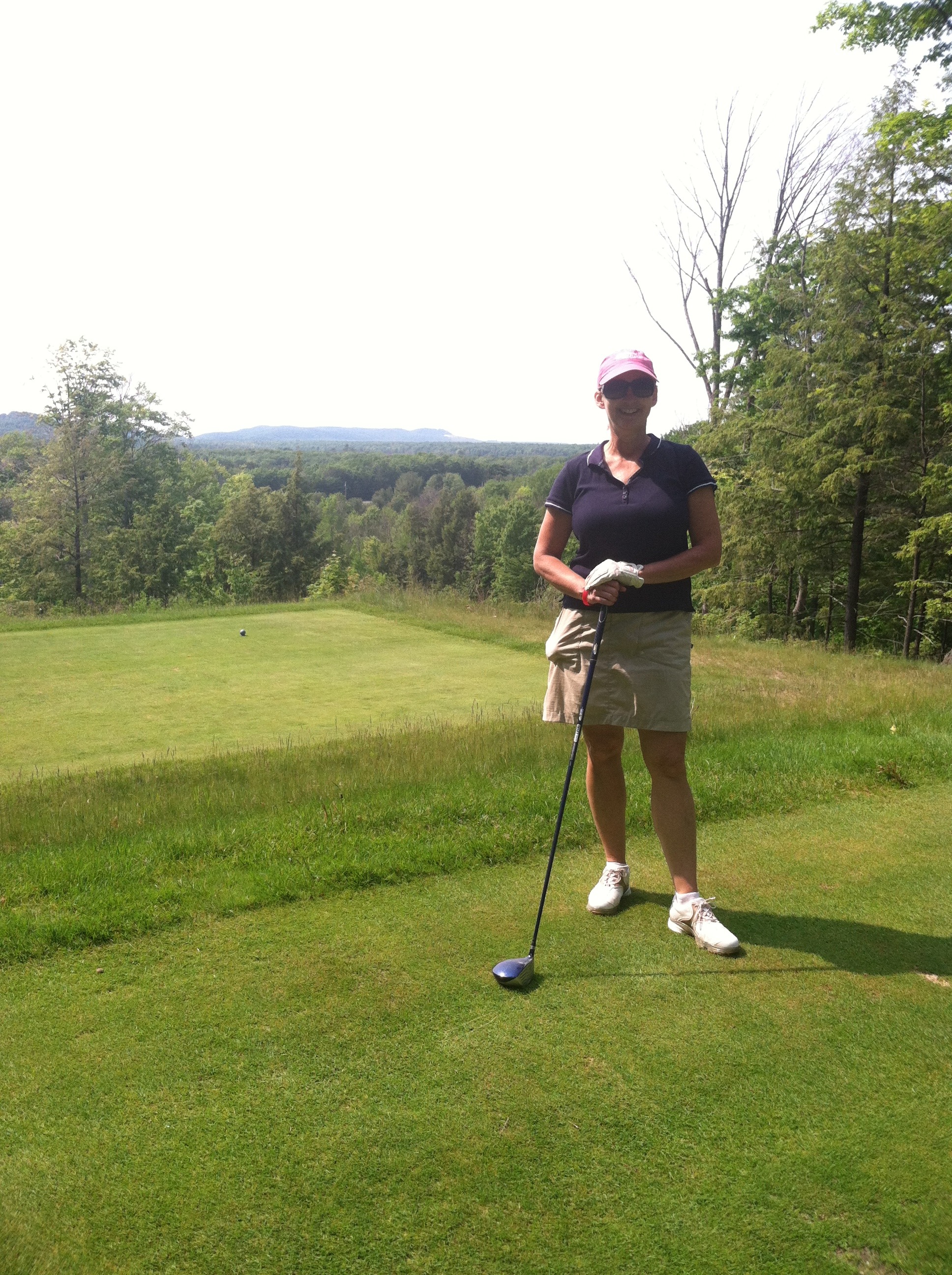 Wow! This was the surprise winner of the ZWT7 for me. I was expecting it to taste good, but this is fantastic!! I used my pressure cooker and everything came together easily and pretty quickly. I couldn't decide whether to use pork or beef, so I used about a half pound of each. I think I like the beef best with this recipe. There was so much more flavor and browning than I anticipated. Yummy! The bottom of the pan even had some beautiful caramelization going on that I could scoop up for each serving. Fantastic comfort meal. Into my best of the best file it goes! Made during ZWT7 for the Golden Gourmets.
Put margarine in a pot and heat, brown meat gently.
Steam onions and garlic until softened. Add cumin, salt and pepper.
Put half of the cabbage onto the meat.
Add potatoes and carrots, then put the rest of the cabbage on top.
Again add salt and pepper.
Add white wine, cover and steam for about 5 minutes.
Add water and stew for about 25 minutes under pressure.