Yummy, Spicy Black Beans and Rice
This a delicious quick fix when I have no meat in the house, and can't find anything to eat. I keep all of the ingredients on hand. Give it a try!!! *Note* This recipe is very forgiving feel free to substitute!!! (I use whatever is on hand)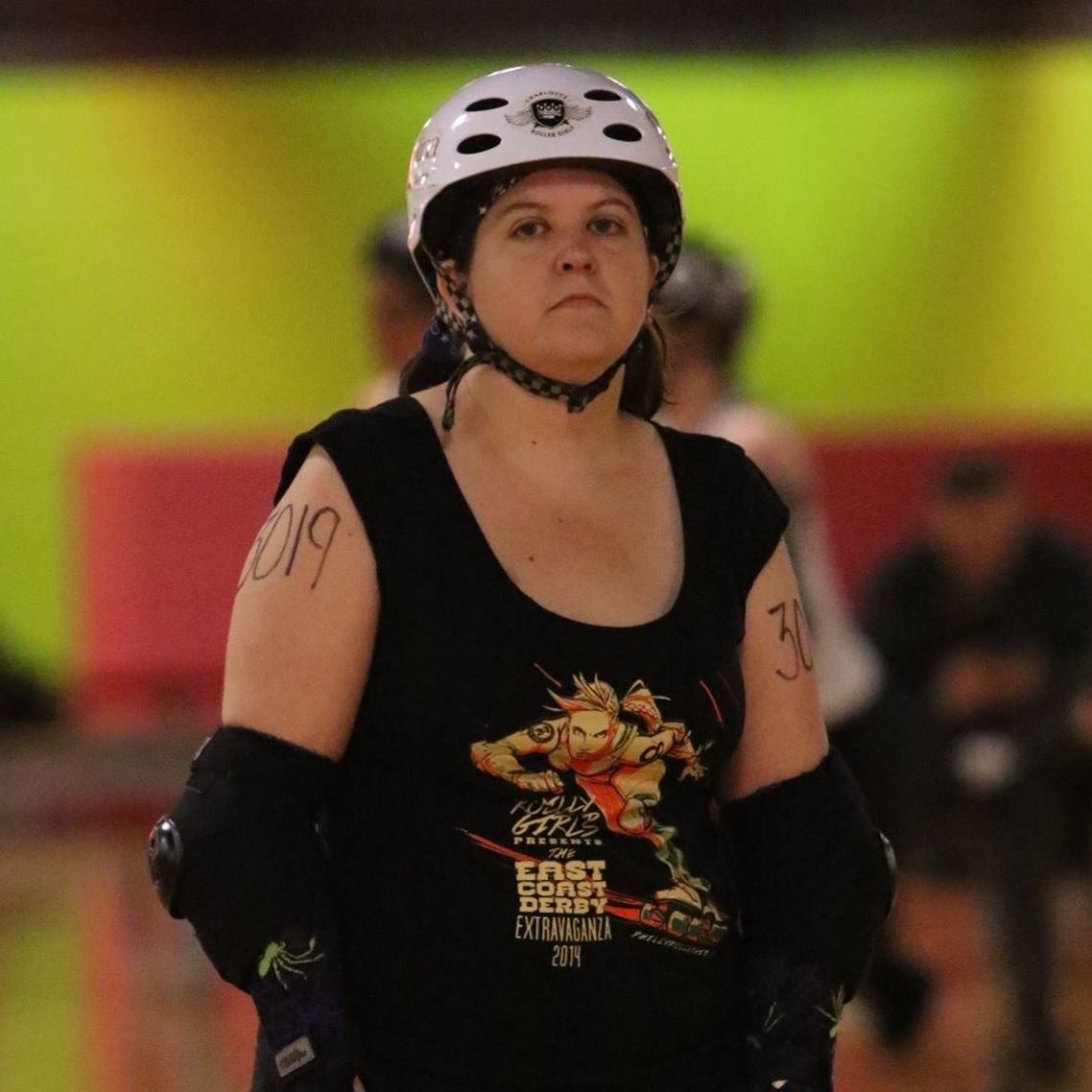 This was really easy to do. I used the ketchup (which I never would have thought of using!). I also used the tomatoes. I added cooked brown rice - stirred it in. Not sure if anyone was really excited about it, because there was a lot left, but I think it was pretty good.
Heat oil in large skillet over med-high heat.
Add onions and peppers and saute until onions are soft and translucent.
Add garlic, cumin, chili powder, cayenne pepper, oregano, salt, tomato paste. Cook for about 2 minutes, or until fragrant.
Add black beans, mix to combine. Add chicken broth.
Bring to a boil, then lower heat and simmer about 20 minutes or until most of liquid has been absorbed.
Serve over rice topped with a dollop of low-fat sour cream, shredded cheddar cheese, and chopped green onions. YUM!