Yummy Salad With Poppy Dressing
This is a salad with a wonderful fruit, cheese, and nut combination and a tasty homemade poppy seed dressing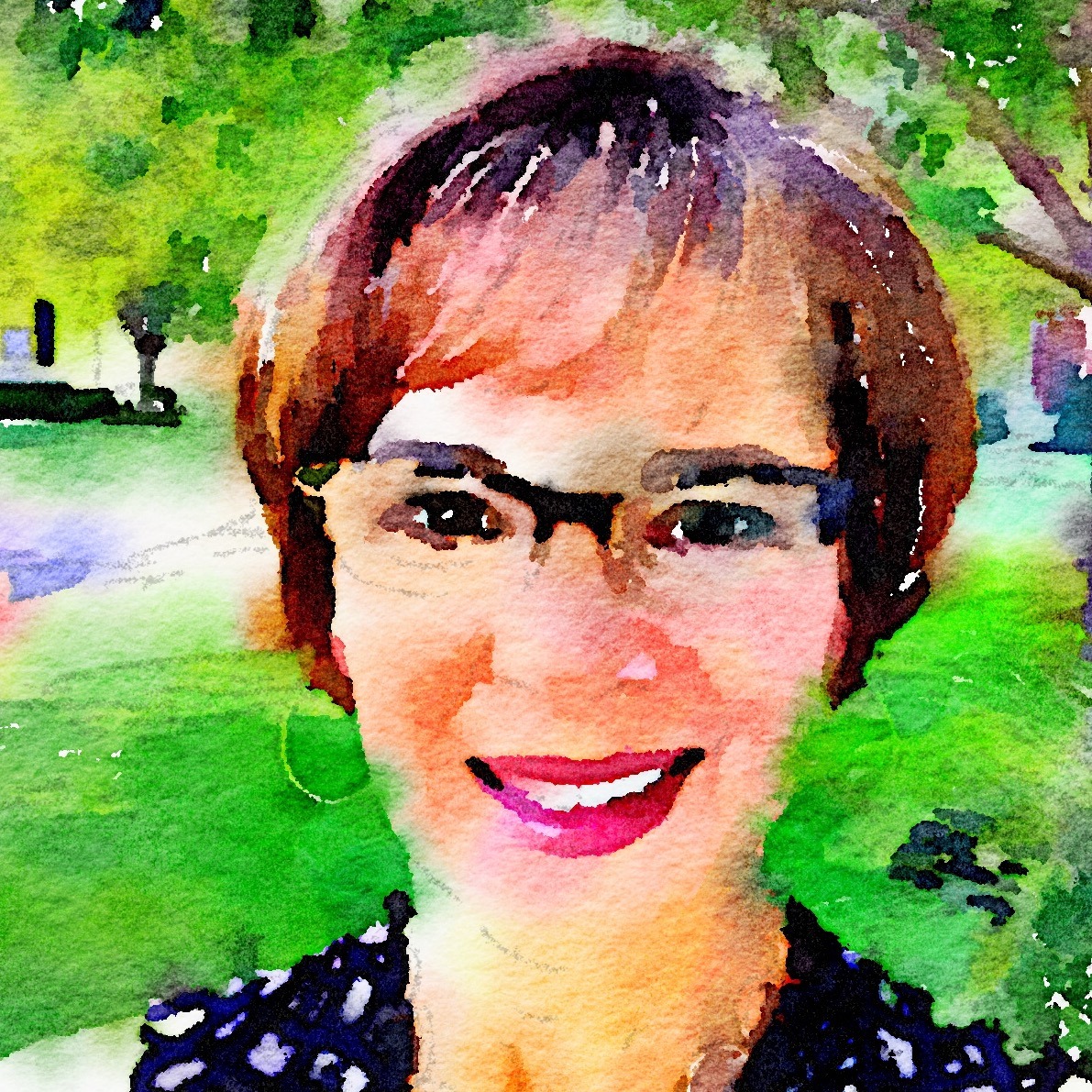 This recipe is often called "Winter Salad" because it has ingredients that are readily available at that time of year. You can several versions of it on 'zaar by searching for "Winter Salad". I've been making this salad since 2002 when a Cincinnati friend gave it to me. The key is the wonderful sweet poppyseed dressing. My version of the recipe calls for "grated onion", so just make sure to get the onion very, very fine. This is one of my perennial favorites and something I would put in my Top 100 Frequently Used Recipes.
Toss lettuce, cheese, craisins, apple, pear, and cashews in large mixing/salad bowl and set aside.
Combine sugar, lemon juice, onion, mustard, and salt in blender.
Slowly add oil and poppy seeds in blender.
Blend gently until well mixed.
Serve over prepared salad.